In the realm of NBA basketball, there's one name that outshines all others – Michael Jordan career. He's a shining example of greatness, and his influence on the sport is truly immeasurable. In this article, we'll take a deep dive into the incredible career of Michael Jordan, tracing his path from a young basketball enthusiast to his remarkable status as the GOAT (Greatest of All Time) in the world of basketball.
Table of Contents
Early Life and Career
Born on February 17, 1963, in Brooklyn, New York, Michael Jeffrey Jordan showed a deep passion for basketball from a young age. He played college basketball at the University of North Carolina and quickly gained recognition for his incredible skills. Jordan's scoring ability and work ethic were evident, and he was destined for greatness.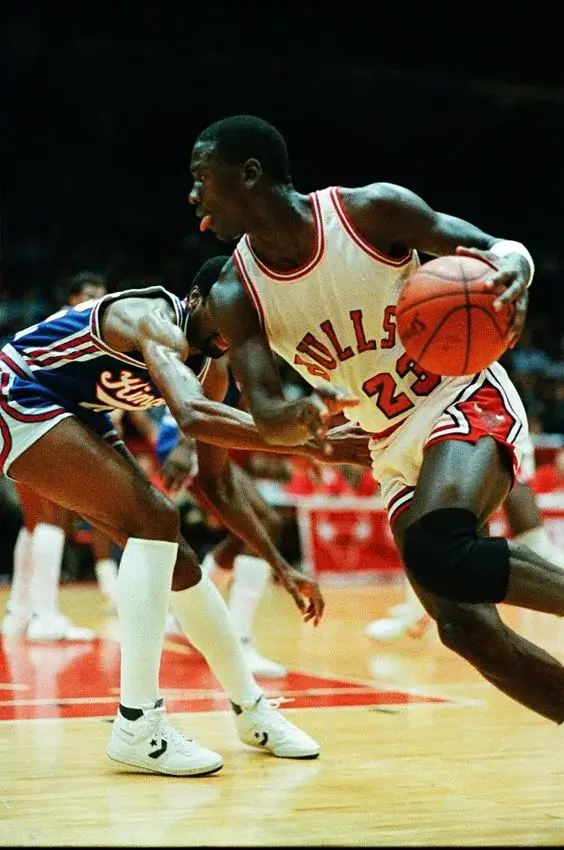 NBA Debut
In the 1984 NBA Draft, Michael Jordan was selected as the third overall pick by the Chicago Bulls. His arrival in the NBA marked the beginning of an era. Jordan's extraordinary athleticism, combined with his work ethic, transformed the Bulls into a formidable team. His scoring ability and flair on the court were unparalleled, earning him the nickname "Air Jordan."
Chicago Bulls Dynasty
One cannot discuss Michael Jordan without mentioning the Chicago Bulls' dynasty in the 1990s. Jordan led the Bulls to six NBA championships during that decade, solidifying his status as one of the greatest athletes of all time. His partnership with coach Phil Jackson and fellow superstar Scottie Pippen was a recipe for success.
Michael Jordan's Impact on the NBA
Scoring Records
Michael Jordan's name is synonymous with scoring records. He holds numerous NBA records, including the highest career scoring average in regular-season history. Jordan's scoring prowess inspired countless young players to hone their skills and aim for excellence.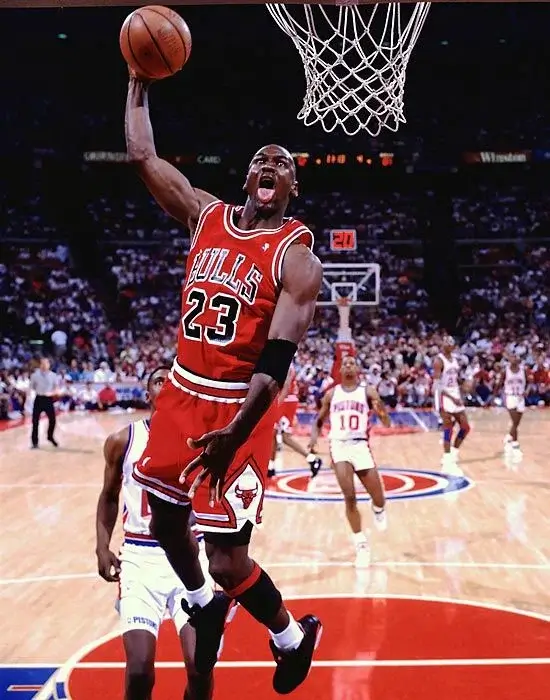 Influence on Players
Beyond the records and accolades, Jordan's competitive spirit and leadership qualities had a profound impact on his fellow players. He set the standard for work ethic and dedication, pushing his teammates to excel. His leadership was instrumental in the Bulls' championship runs.
Michael Jordan's Awards and Achievements
MVP Awards
Throughout his career, Michael Jordan earned five regular-season MVP awards. His dominance on the court, combined with his ability to make those around him better, made him a perennial candidate for this prestigious honor.
NBA Championships
Jordan's quest for NBA championships resulted in six titles, each celebrated with great enthusiasm by fans around the world. His clutch performances in the Finals and his ability to rise to the occasion are etched in NBA history.
Olympic Success
Jordan's excellence extended to the international stage as well. He was a key part of the 1992 United States Olympic "Dream Team" that won the gold medal. His impact on the game was not limited to the NBA but resonated globally.
Michael Jordan's Legacy
Philanthropy and Ownership
After retiring from professional basketball, Michael Jordan continued to make an impact. He engaged in philanthropic efforts, supporting various causes. Jordan's ownership of the Charlotte Hornets further demonstrates his commitment to the growth of the sport.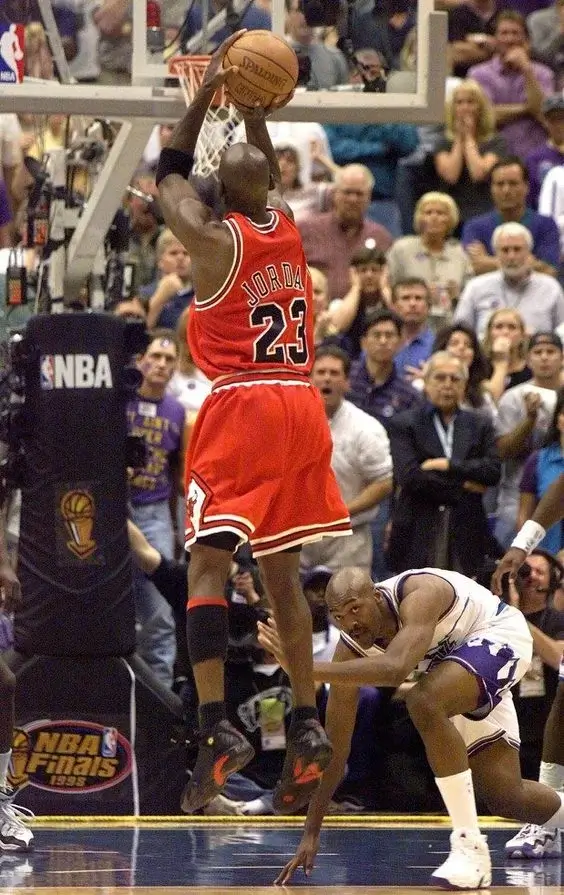 Brand Jordan
The Air Jordan brand became iconic, extending beyond basketball into popular culture. Michael Jordan's line of sneakers and apparel is a testament to his influence and status as a global brand ambassador.
The GOAT in Basketball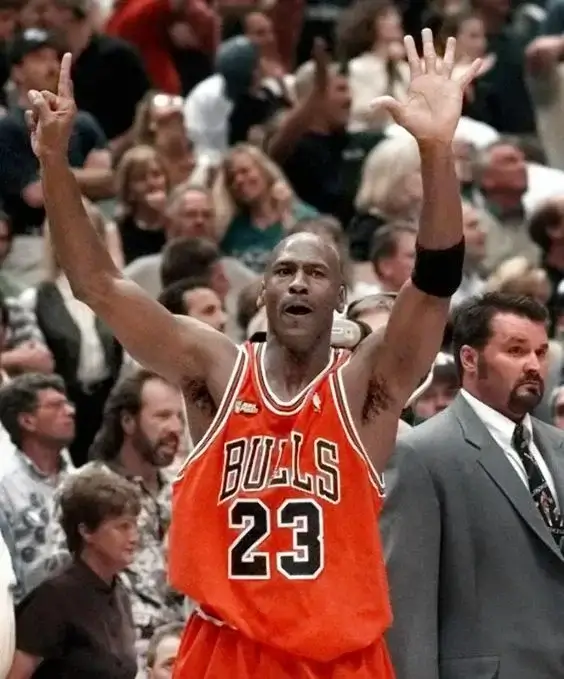 Debate and Arguments
The debate over the greatest basketball player of all time often revolves around Michael Jordan. His unique combination of scoring, leadership, and championships makes a compelling case. While there are other legends in the game, Jordan's legacy remains unparalleled.
Conclusion
In the realm of NBA basketball, Michael Jordan stands as an enduring symbol of excellence and achievement. His journey from a young boy with a dream to a global icon is a testament to what dedication and passion can achieve. His impact on the game, the players, and the world is immeasurable.
Frequently Ask Questions
What are Michael Jordan's career statistics?
Michael Jordan's career statistics are truly impressive. He averaged 30.1 points, 6.2 rebounds, and 5.3 assists per game during his NBA career.
How many NBA championships did Michael Jordan win?
Michael Jordan won a total of six NBA championships with the Chicago Bulls.
What is the significance of the "GOAT" label in basketball?
The "GOAT" label stands for "Greatest of All Time" and is often used to refer to the best basketball player in history. Many consider Michael Jordan to be the GOAT.
What philanthropic efforts is Michael Jordan involved in?
Michael Jordan is involved in various philanthropic efforts, including donations to education, disaster relief, and healthcare initiatives.
How has Michael Jordan's influence extended beyond basketball?
Michael Jordan's influence extends beyond the court through the iconic Air Jordan brand, which includes sneakers and apparel that are popular worldwide.