Giannis Antetokounmpo, affectionately known as the "Greek Freak," is a name that resonates with basketball enthusiasts worldwide. In the middle of his remarkable journey from a young boy in Greece to an NBA superstar lies the story of Giannis Antetokounmpo career. This biography will delve into his life, highlighting his achievements, challenges, and the enduring impact he has had on the basketball world.
Table of Contents
Giannis Antetokounmpo: The Early Years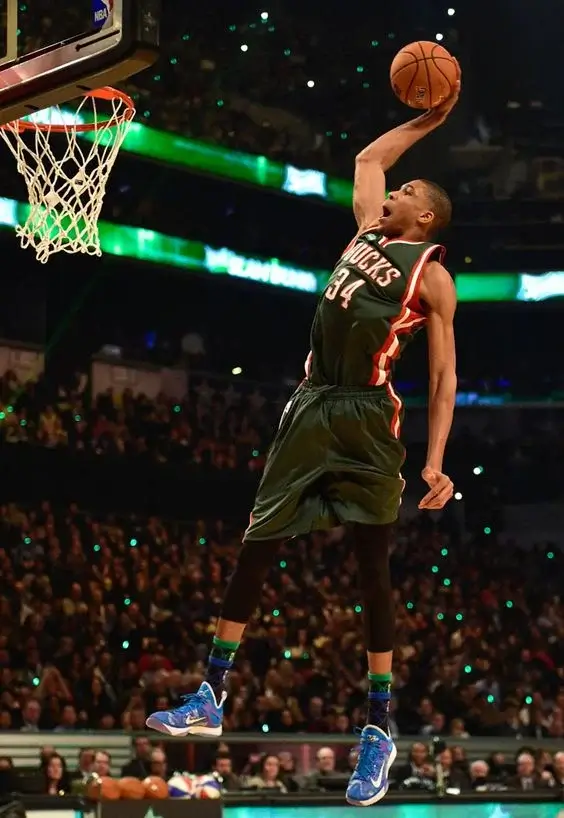 Giannis Antetokounmpo's story begins in Sepolia, Athens, Greece. Born to Nigerian immigrant parents, Charles and Veronica, Giannis faced unique challenges growing up. His family struggled to make ends meet, and this adversity molded his resilience and determination.
From Greece to the NBA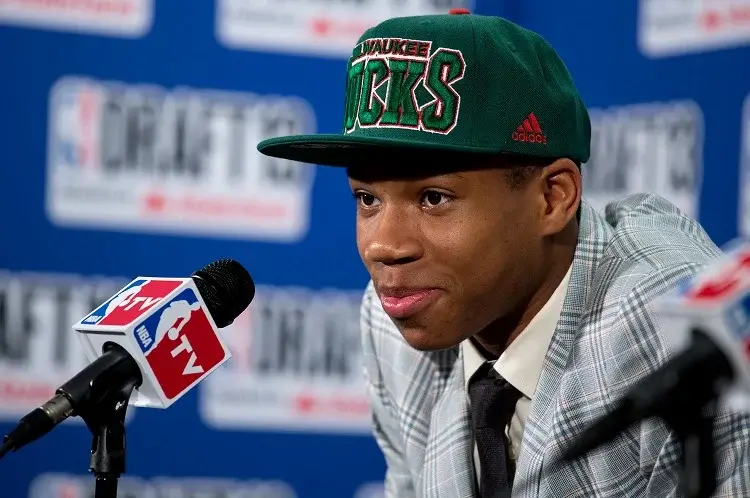 Giannis's journey to the NBA is a captivating tale of talent, ambition, and hard work. At the age of 18, he was selected by the Milwaukee Bucks as the 15th overall pick in the 2013 NBA Draft. This marked the beginning of a career that would redefine the game.
Giannis Antetokounmpo: Career Milestones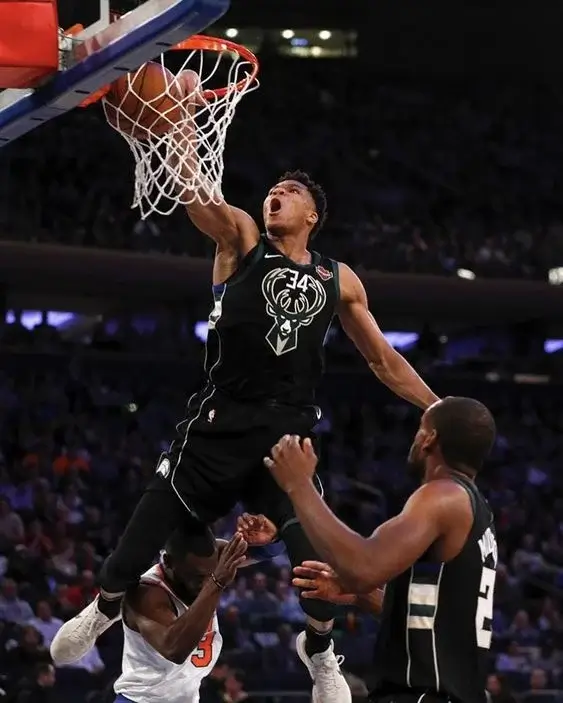 Giannis quickly made a name for himself in the NBA, earning several accolades and breaking numerous records. His exceptional skills and versatility on the court have seen him achieve remarkable milestones.
Leadership in the Milwaukee Bucks
One of Giannis's defining attributes is his leadership. He has played a pivotal role in the Milwaukee Bucks, both on and off the court. His dedication and work ethic have inspired his teammates and fans alike.
Giannis Antetokounmpo's Career Challenges and Triumphs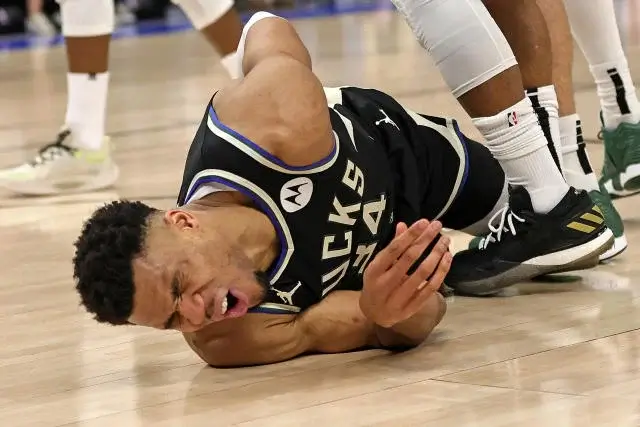 No career is without its challenges, and Giannis's journey has been no exception. From injuries to playoff disappointments, he has faced adversity head-on, emerging stronger and more determined each time.
The Influence on Basketball Culture
Beyond his on-court performances, Giannis Antetokounmpo has had a profound influence on the culture of basketball. His story of overcoming obstacles and achieving success has inspired a new generation of players.
Giannis Antetokounmpo's Impact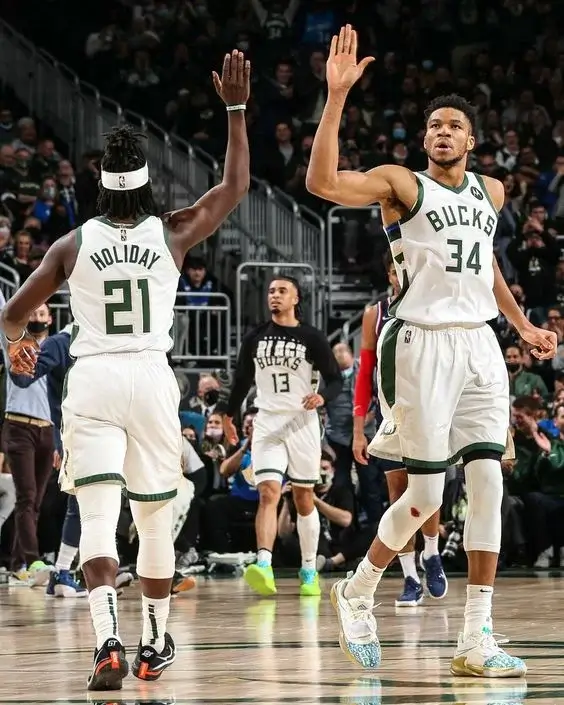 Giannis's impact on the Milwaukee Bucks is immeasurable. His leadership has transformed the team into a championship contender, and his influence extends far beyond the basketball court.
Awards and Achievements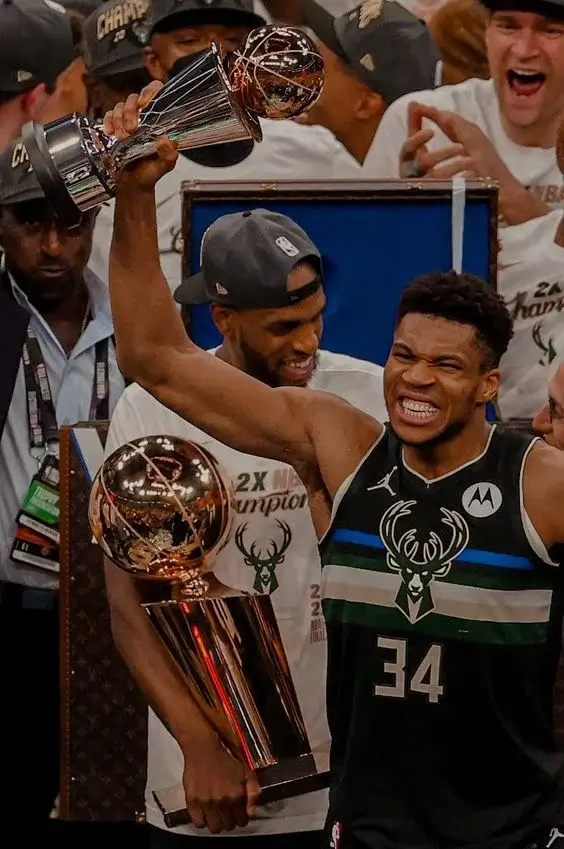 Throughout his career, Giannis has amassed an impressive collection of awards, including back-to-back NBA Most Valuable Player (MVP) awards in 2019 and 2020.
Giannis Antetokounmpo's Career Timeline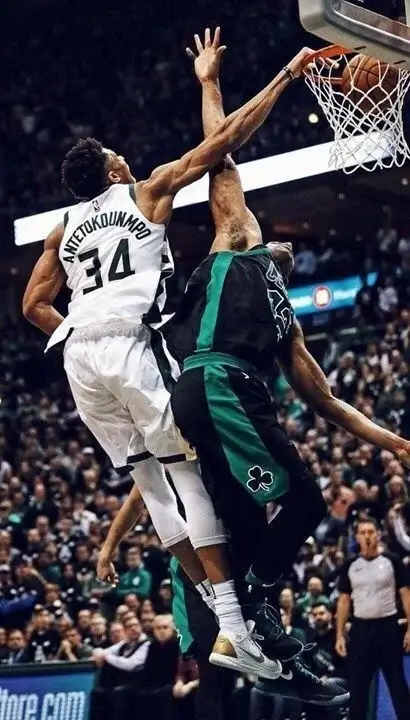 Let's take a closer look at the key events that have shaped Giannis Antetokounmpo's remarkable career.
Career Timeline Table
| Year | Milestone |
| --- | --- |
| 2013 | NBA Draft – Selected by Milwaukee Bucks |
| 2017 | First NBA All-Star selection |
| 2019-2020 | Consecutive NBA MVP awards |
| 2021 | NBA Championship with Milwaukee Bucks |
| 2021 | NBA Finals MVP |
| Present | Continues to excel as an NBA superstar |
Conclusion
Giannis Antetokounmpo's career is a testament to the power of determination and hard work. From his humble beginnings in Greece to becoming an NBA legend, his journey has inspired millions. As we celebrate his achievements, let's also recognize the profound impact he has had on the world of basketball.
Frequently Ask Questions
How did Giannis Antetokounmpo get the nickname "Greek Freak"?
Giannis earned the nickname "Greek Freak" due to his extraordinary athleticism, versatility, and unique combination of skills, all while being born and raised in Greece.
What are Giannis Antetokounmpo's most significant career achievements?
Giannis's most significant career achievements include multiple NBA MVP awards, an NBA championship, and being named NBA Finals MVP.
What impact has Giannis had on basketball culture?
Giannis's story of perseverance and success has inspired a new generation of basketball players, emphasizing the value of hard work and determination.
How has Giannis Antetokounmpo's leadership influenced the Milwaukee Bucks?
Giannis's leadership has been instrumental in the Bucks' transformation into a championship-winning team, fostering a culture of excellence and teamwork.
What are the challenges Giannis Antetokounmpo has faced in his career?
Giannis has faced challenges such as injuries and playoff disappointments, but he has consistently risen above them, showcasing his resilience.