In the realm of NBA basketball, where the court has witnessed the rise of countless legends, the name Stephen Curry stands out as a shining star. His career, defined by unwavering determination, exceptional skill, and captivating charisma, has been an extraordinary journey from a talented college player to a two-time MVP and a three-time NBA champion. This article will provide an in-depth exploration of the illustrious Stephen Curry career, delving into his path to success, remarkable achievements, and the significant impact he has made both on and off the basketball court.
Table of Contents
Early Life and College Career
Stephen Curry's basketball odyssey began in Akron, Ohio, where he was born in 1988. However, it was in Charlotte, North Carolina, where he honed his skills. His father, Dell Curry, was an NBA sharpshooter, and Stephen inherited his father's knack for three-point shooting.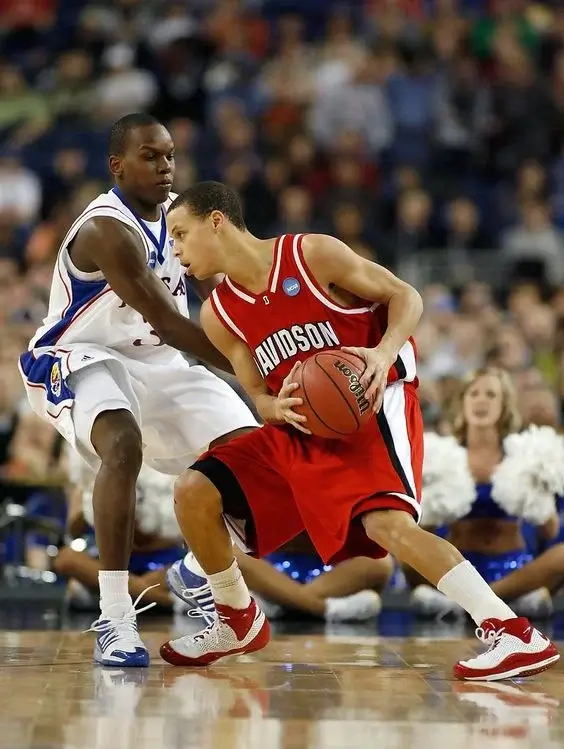 Curry's college career at Davidson College was nothing short of spectacular. His incredible scoring ability and deep shooting range made him a sensation. He led Davidson to the NCAA Tournament's Elite Eight in 2008, capturing the hearts of basketball fans across the nation.
NBA Draft and Rookie Season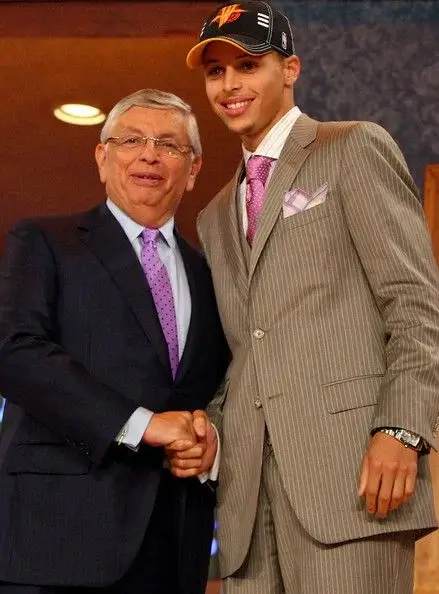 In 2009, Stephen Curry declared for the NBA Draft and was selected 7th overall by the Golden State Warriors. His arrival in the Bay Area marked the beginning of something special. In his rookie season, Curry showcased his shooting prowess, winning the NBA Three-Point Shootout. It was evident that the NBA had a future star in the making.
Stephen Curry's Impact on the Golden State Warriors
Curry's leadership and on-court magic played a pivotal role in transforming the Golden State Warriors into a basketball powerhouse. Under his guidance, the Warriors became a dominant force, capturing multiple NBA championships.
NBA Championships and Records
One of the defining moments of Curry's career is his role in the Warriors' three NBA championships. His incredible shooting and ball-handling skills earned him numerous NBA records, including the most three-pointers made in a season.
Stephen Curry's Shooting Prowess
Stephen Curry's shooting percentage has been the stuff of legends. His ability to drain three-pointers from seemingly impossible distances has revolutionized the game. His "splash brothers" nickname is a testament to his incredible accuracy.
Career Milestones and Highlights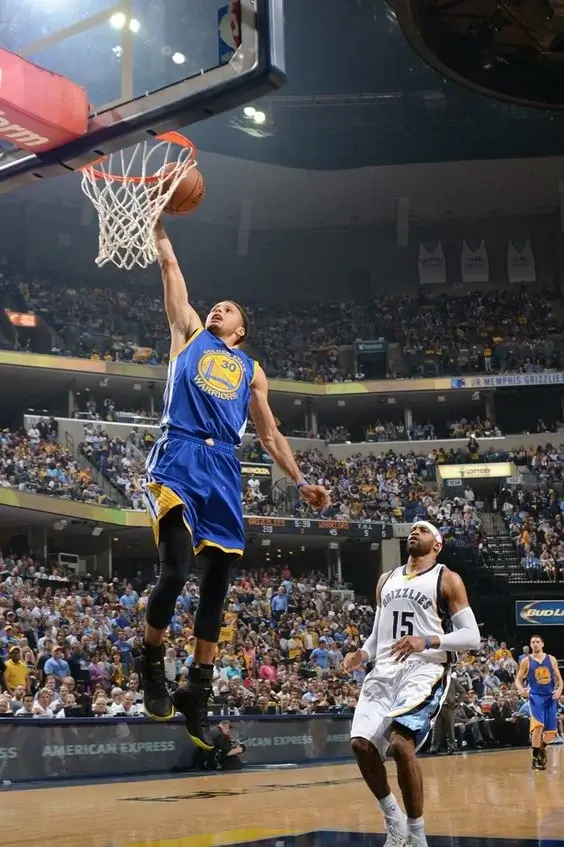 Curry's career is studded with milestones and highlights. He is the fastest player in NBA history to reach 2,000 three-pointers and has been named to numerous All-Star teams. His highlights reel is a dazzling showcase of his incredible skills.
Stephen Curry's Awards and Achievements
Curry's trophy cabinet is filled with accolades, including two NBA Most Valuable Player (MVP) awards. He has been named to the All-NBA First Team multiple times and has received several other prestigious awards during his career.
Family and Personal Life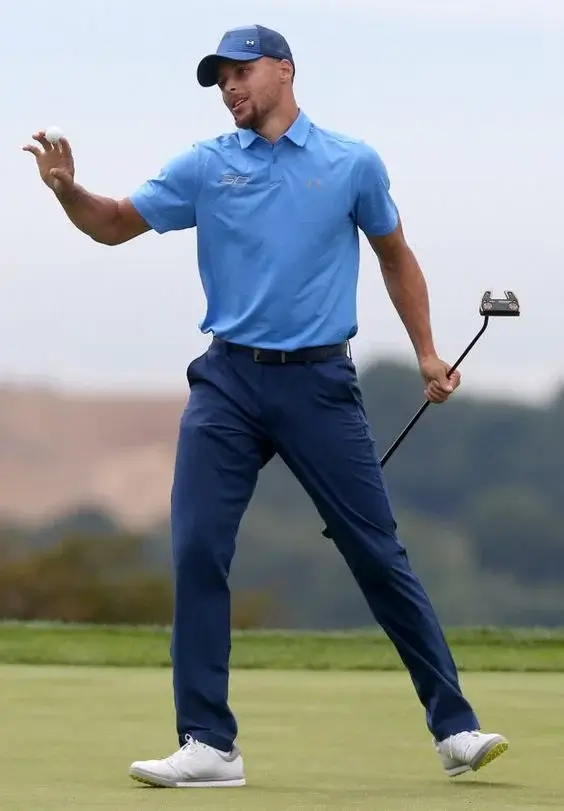 Off the court, Stephen Curry is a devoted husband and father. His family life is a source of inspiration to many, as it exemplifies the importance of balance and dedication.
Stephen Curry's Philanthropy
Curry is not only a basketball icon but also a philanthropist. He has been involved in numerous charitable activities and has made significant contributions to causes he is passionate about.
Impact on Youth and the Community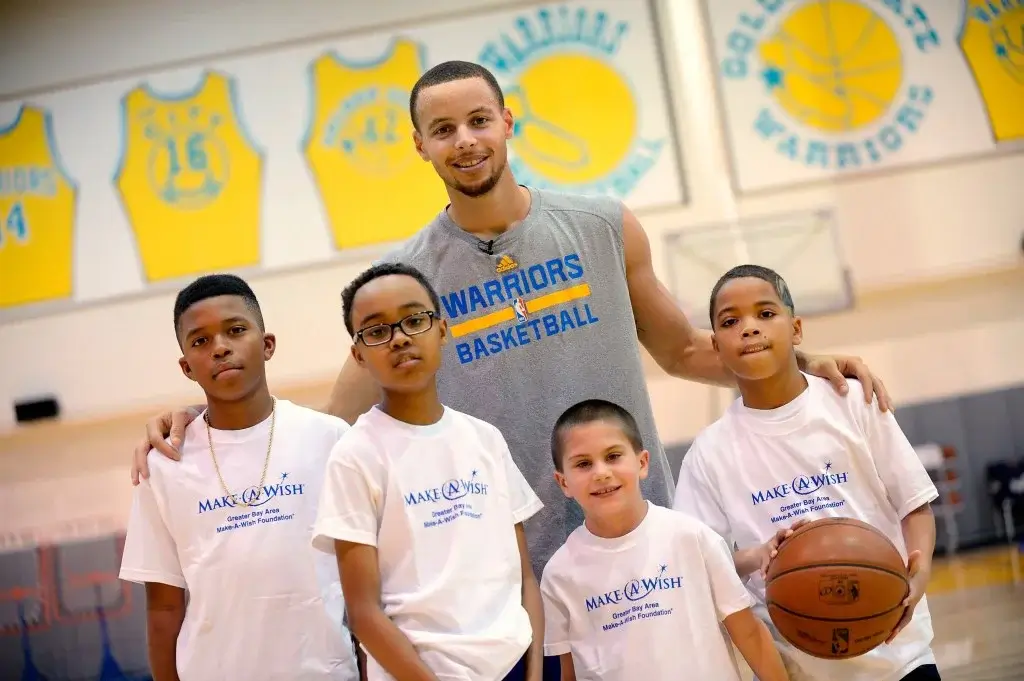 Stephen Curry's impact extends far beyond basketball. He serves as a role model for young athletes and is actively involved in community initiatives that aim to make a positive difference.
Conclusion
In conclusion, Stephen Curry's career is a testament to his incredible talent, hard work, and unwavering dedication to the game of basketball. His journey from a college standout to an NBA legend is an inspiration to all. His impact on the Golden State Warriors, his incredible shooting prowess, and his contributions to the community make him a beloved figure both on and off the court.
Frequently Ask Questions
What is Stephen Curry's career shooting percentage?
Stephen Curry's career shooting percentage is an impressive 47.7% from the field and 43.7% from beyond the arc.
How many NBA championships has Stephen Curry won?
Stephen Curry has won three NBA championships with the Golden State Warriors in the 2014-2015, 2016-2017, and 2017-2018 seasons.
What are some of Stephen Curry's career records?
Stephen Curry holds several NBA records, including the most three-pointers made in a season and the fastest player to reach 2,000 career three-pointers.
Can you tell me more about Stephen Curry's philanthropic work?
Stephen Curry is actively involved in various philanthropic initiatives, including supporting education, disaster relief, and combating malaria in Africa. He has a strong commitment to giving back to the community.
How has Stephen Curry inspired the youth and the community?
Stephen Curry's journey from a relatively small college to NBA superstardom, along with his philanthropic efforts, has made him a role model for young athletes and a source of inspiration for the community. His dedication to making a positive impact extends far beyond the basketball court.