Welcome to the comprehensive Stephen Curry biography, where we dive deep into the life, early years, family background, awards, philanthropy, personal life, and the remarkable impact of this basketball legend on the world of sports. Join us on this journey as we explore the fascinating story of Stephen Curry, both on and off the court.
Table of Contents
Stephen Curry Early Life: Shaping a Future Superstar
Stephen Curry's Early Years
Born on March 14, 1988, in Akron, Ohio, Stephen Curry's love for basketball was nurtured from a young age. Growing up in a basketball-centric family, with his father, Dell Curry, a former NBA player, and his mother, Sonya Curry, a standout volleyball player, the stage was set for a future superstar.
Childhood Passions:
As a child, Stephen displayed an uncanny knack for the game, spending countless hours on the courts of Charlotte, North Carolina, honing his skills. His journey towards becoming an NBA icon began with these early dribbles and shots, fueled by an unwavering passion for basketball.
Stephen Curry Family Background: A Supportive Foundation
The Curry Family
The Curry family's influence on Stephen's life and career cannot be overstated. His parents instilled in him not only a love for sports but also strong values of humility, hard work, and dedication. This family bond served as the bedrock for his success.
Sibling Rivalry
Stephen's younger brother, Seth Curry, also ventured into the NBA, creating a friendly sibling rivalry that added an exciting dimension to their respective careers. This family connection added a unique charm to the Curry narrative.
Stephen Curry Awards and Achievements: The Road to Glory
College Stardom
Stephen Curry's journey to stardom began during his college years with the Davidson Wildcats. He made headlines with his extraordinary shooting skills and led his team to an unforgettable NCAA Tournament run in 2008.
NBA Draft and Beyond
In the 2009 NBA Draft, the Golden State Warriors selected Stephen Curry with the 7th overall pick. Little did they know that this decision would mark the start of a historic era. With Curry at the helm, the Warriors clinched multiple NBA championships, while he consistently shattered records and redefined the game with his long-range shooting.
Stephen Curry Philanthropy: Making a Difference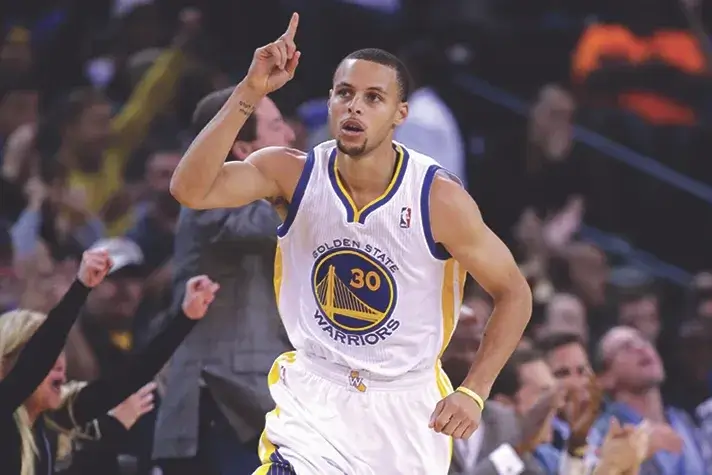 Nothing But Nets
Beyond the court, Stephen Curry is a philanthropic force to be reckoned with. His involvement in initiatives like the "Nothing But Nets" campaign, aimed at combating malaria, showcases his commitment to giving back to the community and making the world a better place.
Stephen Curry Personal Life: The Man Behind the Legend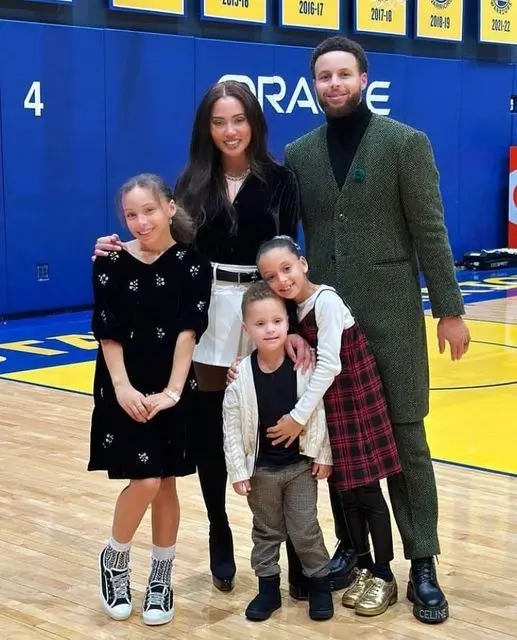 Balancing Act
Despite his global stardom, Stephen Curry remains remarkably grounded. He's a devoted husband to his wife, Ayesha Curry, and a loving father to their three children. His ability to balance the demands of fame with his personal life is a testament to his character.
Faith and Values
Curry's strong Christian faith and values play a significant role in his life. He often attributes his success to his belief system and the support of his family.
Stephen Curry Impact on Basketball: Changing the Game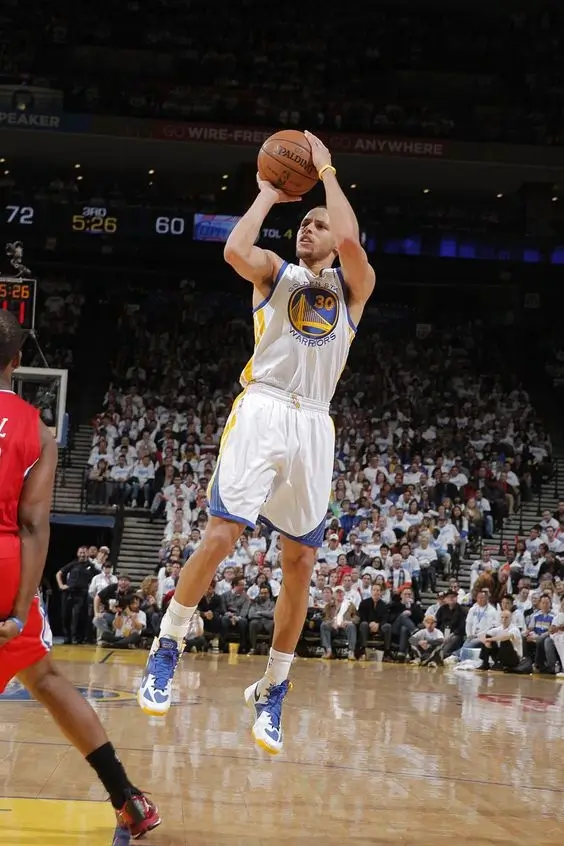 The Three-Point Revolution
Stephen Curry's impact on basketball extends beyond the hardwood. His unmatched three-point shooting ability forced teams to rethink their strategies. He made the three-pointer a weapon of choice, revolutionizing the game and inspiring a new generation of players.
Inspirational Leader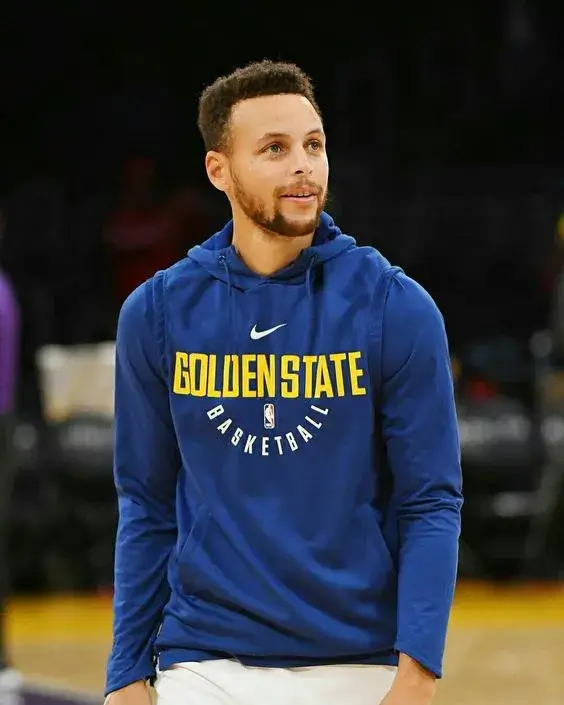 Curry's leadership qualities on and off the court have made him an icon in his own right. His work ethic, humility, and dedication serve as an inspiration to athletes worldwide.
Conclusion
In conclusion, Stephen Curry's journey from a young, passionate basketball player to a global icon is a tale of dedication, family support, and unwavering commitment. His awards and achievements, philanthropic endeavors, personal life, and transformative impact on basketball have left an indelible mark on the world. Stephen Curry's story reminds us that greatness is not just about the points scored but the lives touched and the legacy created.
Frequently Ask Questions
What is Stephen Curry's full name?
Stephen Curry's full name is Wardell Stephen Curry II.
How many NBA championships has Stephen Curry won?
Stephen Curry has won multiple NBA championships with the Golden State Warriors.
What philanthropic work is Stephen Curry involved in?
Stephen Curry is actively involved in initiatives like the "Nothing But Nets" campaign, which aims to combat malaria.
Who are Stephen Curry's parents?
Stephen Curry's parents are Dell Curry and Sonya Curry.
Does Stephen Curry have any siblings in the NBA?
Yes, Stephen Curry's younger brother, Seth Curry, is also an NBA player.
How has Stephen Curry influenced the game of basketball?
Stephen Curry has revolutionized basketball with his exceptional three-point shooting, changing the way teams strategize and play.
What role does Stephen Curry's faith play in his life?
Stephen Curry's strong Christian faith is an integral part of his life and often attributed to his success.
How does Stephen Curry balance his personal life with his career?
Stephen Curry manages to balance his personal life as a husband and father with his demanding basketball career, showcasing his character and values.
What is Stephen Curry's impact on the younger generation of athletes?
Stephen Curry serves as an inspirational leader and role model for aspiring athletes worldwide.
What can we expect from Stephen Curry in the future?
As Stephen Curry continues to evolve, basketball enthusiasts eagerly await the next chapter in his storied career, knowing that his legacy is far from over.