Kobe Bryant career, often celebrated as the embodiment of excellence, determination, and the relentless pursuit of greatness, transcended mere basketball prowess. His journey in the NBA serves as a profound inspiration to countless individuals, making him one of the most iconic figures in the history of basketball. In this article, we embark on a captivating exploration of the exceptional career of Kobe Bryant.
Table of Contents
Early Life of Kobe Bryant
Family Background
Kobe Bean Bryant was born on August 23, 1978, in Philadelphia, Pennsylvania. He hailed from a family deeply rooted in sports. His father, Joe "Jellybean" Bryant, was a former NBA player, and his mother, Pam Bryant, was a skilled basketball player in her own right. Growing up in such an environment, Kobe was destined to have an innate love for the game.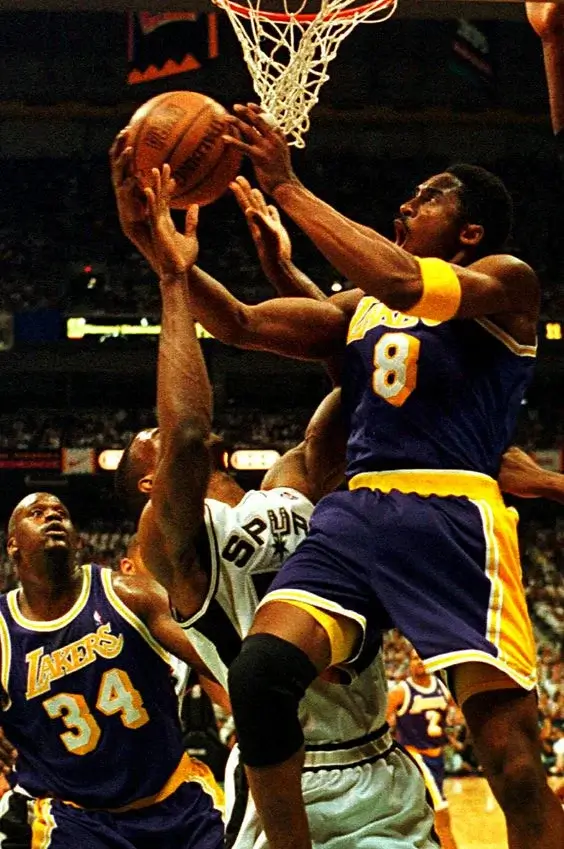 Passion for Basketball
From a very early age, it was evident that Kobe possessed an unparalleled passion for basketball. He would spend countless hours practicing and perfecting his skills. His dedication to the sport set the stage for a remarkable career.
Kobe's Journey to the NBA
High School Years
Kobe attended Lower Merion High School in Ardmore, Pennsylvania, where he made a name for himself as a basketball prodigy. He led his team to a state championship and gained recognition as one of the top high school players in the nation. His exceptional talent drew the attention of NBA scouts.
NBA Draft and Rookie Season
In the 1996 NBA Draft, Kobe was selected as the 13th overall pick by the Charlotte Hornets and was subsequently traded to the Los Angeles Lakers. His rookie season was a glimpse of the greatness to come. He averaged 7.6 points per game, showcasing his potential.
The Legendary Lakers Career
Championships and Achievements
Kobe Bryant's career with the Lakers is synonymous with success. He won five NBA championships, cementing his status as one of the all-time greats. His partnership with Shaquille O'Neal was a force to be reckoned with, and together they brought three consecutive championships to Los Angeles.
Iconic Scoring Moments
Kobe's ability to score was legendary. He had a career-high 81 points in a single game against the Toronto Raptors, the second-highest point total in a single game in NBA history. His dedication to his craft and his work ethic were unrivaled.
Off the Court Contributions
Philanthropy and Community Impact
Kobe was not just a basketball icon; he was a humanitarian. He established the Kobe and Vanessa Bryant Family Foundation, which focused on improving the lives of children in need. His impact on the community was profound, and he used his platform to create positive change.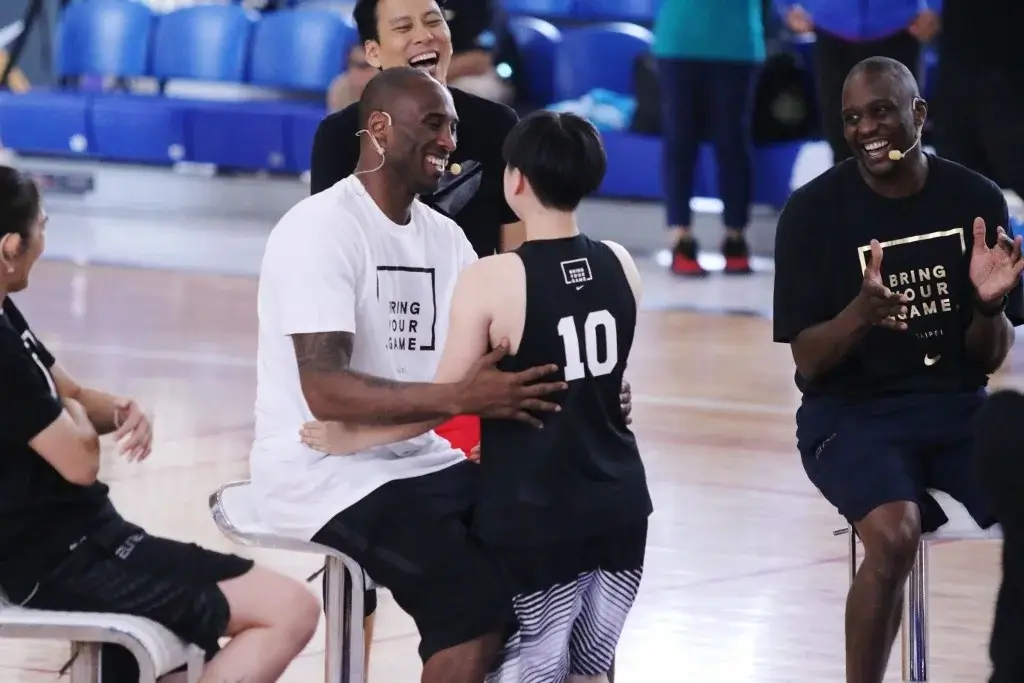 Transition to Filmmaking
After retiring from professional basketball, Kobe ventured into the world of filmmaking. His animated short film, "Dear Basketball," won an Academy Award. This transition showcased his versatility and creativity beyond the basketball court.
Kobe Bryant's Legacy
Influence on the New Generation
Kobe's legacy continues to inspire young athletes worldwide. His "Mamba Mentality," a term he coined, encourages individuals to strive for excellence and never back down from a challenge. Many current NBA stars attribute their work ethic to the influence of Kobe.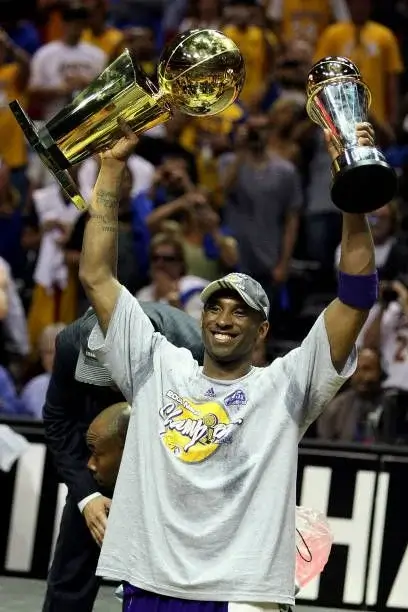 Remembering the Mamba Mentality
Kobe's tragic passing in 2020 left the world in mourning. However, his legacy lives on. His commitment to the game and his relentless pursuit of perfection continue to motivate and shape the future of basketball.
Conclusion
Kobe Bryant's career was a testament to dedication, passion, and an unwavering pursuit of excellence. His impact on and off the court is a reminder that greatness is achievable through hard work and determination. The legacy of the Black Mamba will forever inspire generations to come.
Frequently Ask Questions
What were Kobe Bryant's most significant career achievements?
Kobe Bryant's most significant career achievements include winning five NBA championships, scoring 81 points in a single game, and earning numerous All-Star and All-NBA selections.
How did Kobe Bryant influence the new generation of basketball players?
Kobe's "Mamba Mentality" continues to inspire young athletes to work tirelessly and strive for excellence. His work ethic and dedication serve as a model for success.
What philanthropic efforts did Kobe Bryant engage in?
Kobe Bryant was known for his philanthropic work, particularly through the Kobe and Vanessa Bryant Family Foundation, which focused on improving the lives of children in need.
How did Kobe Bryant transition from basketball to filmmaking?
After retiring from the NBA, Kobe ventured into filmmaking and won an Academy Award for his animated short film, "Dear Basketball.
How has Kobe Bryant's legacy continued after his tragic passing?
Despite his untimely death, Kobe's legacy lives on through the impact he made on the game of basketball and the inspiration he provides to aspiring athletes.