Kobe Bryant, often hailed as the Black Mamba, etched an enduring legacy in the world of basketball through a stunning array of Kobe Bryant highlights. His career reads like a tapestry interwoven with these electrifying moments, which persist in captivating fans and fueling the dreams of aspiring players to this day. In this extensive tribute, we embark on a journey through Kobe Bryant's extraordinary career, spotlighting his most iconic Kobe Bryant highlights, unforgettable matchups, gravity-defying dunks, clutch buzzer-beaters, and the enduring legacy he leaves behind.
Kobe Bryant Career Highlights
Kobe Bryant's career is a treasure trove of highlights. From his early days as a high school prodigy to his legendary tenure with the Los Angeles Lakers, we will delve into the defining moments that shaped his legacy. From his jaw-dropping scoring ability to his unmatched work ethic, we celebrate the essence of Kobe's greatness.
Table of Contents
Kobe vs. LeBron Highlights: Epic Showdowns
Few matchups in NBA history have generated as much excitement as Kobe Bryant facing off against LeBron James. We relive the thrilling encounters between these two titans of the game, showcasing their incredible skills, fierce competitiveness, and the basketball magic they created whenever they shared the court.
Kobe's 81-Point Game Highlights: A Historic Feat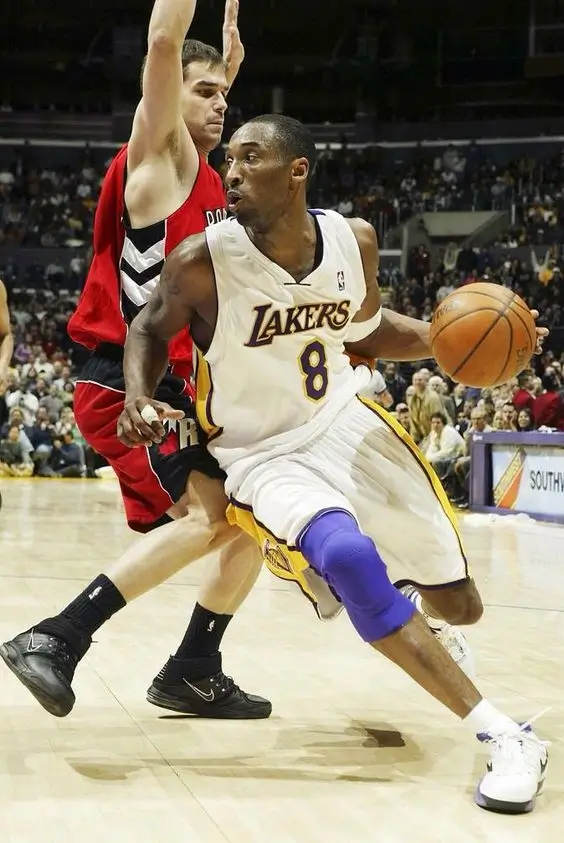 One of the most iconic moments in Kobe's career was his 81-point game against the Toronto Raptors in 2006. We break down this historic performance, analyzing the shots, plays, and sheer determination that led to Kobe's extraordinary achievement, second only to Wilt Chamberlain's 100-point game.
Kobe Bryant Dunk Highlights: Defying Gravity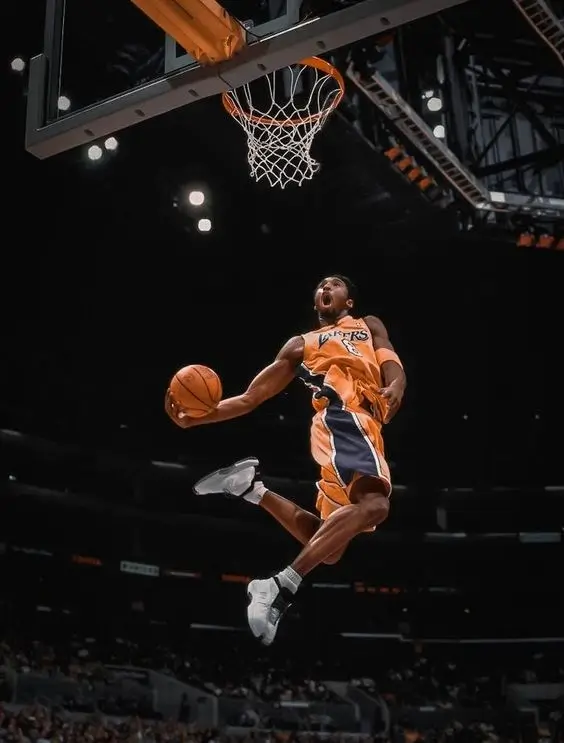 Kobe's ability to soar above defenders and throw down thunderous dunks was a hallmark of his career. We compile some of his most jaw-dropping dunks, complete with expert insights and slow-motion replays that allow you to appreciate the artistry and athleticism of the Black Mamba.
Kobe Bryant's Best Game Highlights: A Symphony of Skills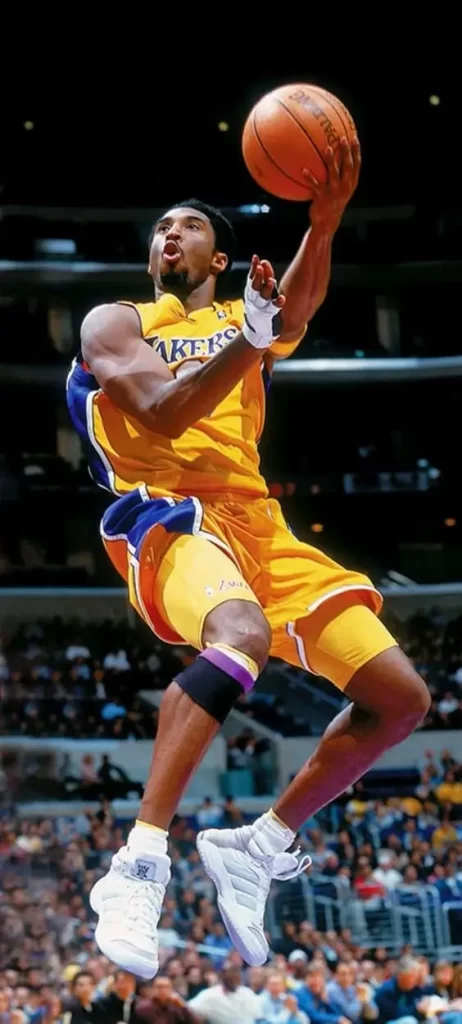 Kobe's best games were symphonies of basketball brilliance. We revisit these exceptional performances, showcasing his scoring outbursts, defensive prowess, and leadership in high-pressure situations. From game-winners to triple-doubles, these games were Kobe at his absolute best.
Kobe Bryant Playoff Highlights: Clutch Moments
The NBA Playoffs were Kobe's stage to shine. We revisit some of his most clutch playoff moments, where he displayed nerves of steel and an unyielding will to win. These highlights capture the essence of Kobe's competitiveness and his ability to rise to the occasion when it mattered most.
Kobe Bryant Buzzer-Beater Highlights: Ice in His Veins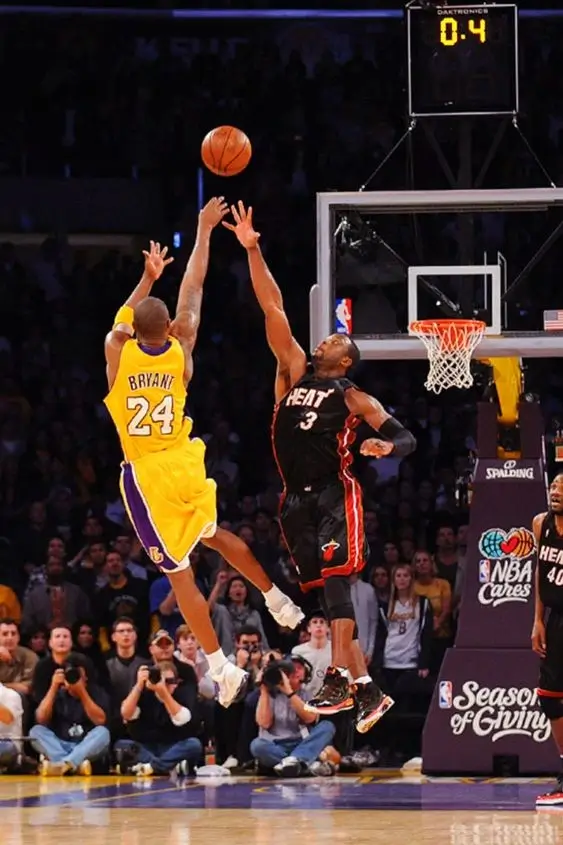 Kobe was known for his "Mamba Mentality" and his ability to hit game-winning shots as time expired. We compile a series of buzzer-beaters that left fans in awe and opponents in disbelief, showcasing his ability to remain cool under pressure.
Kobe vs. LeBron Highlights: A Rivalry for the Ages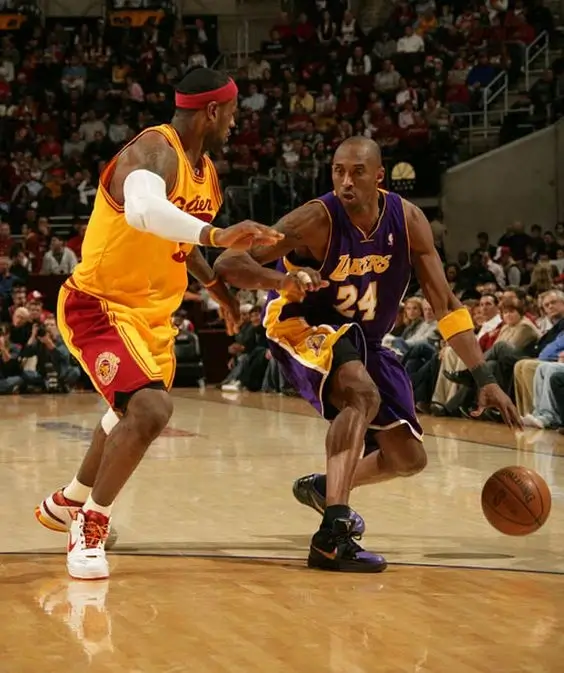 Kobe vs. LeBron was not just a battle of individual greatness; it was a rivalry that defined an era. We analyze their head-to-head matchups, the intensity of their duels, and how their styles of play complemented and clashed with each other.
Kobe Bryant Tribute Highlights: Remembering a Legend
Kobe's impact extended far beyond the basketball court. We pay tribute to his contributions to society, including his work in philanthropy, filmmaking, and his role as a mentor and inspiration to countless individuals. These highlights capture the essence of Kobe's enduring legacy.
Kobe Bryant Farewell Game Highlights: A Farewell for the Ages
Kobe's farewell game in 2016 was a poignant moment in sports history. We relive this emotional night, where Kobe dropped 60 points in his final NBA game, bidding farewell to the game he loved and the fans who adored him.
Conclusion
In celebrating Kobe Bryant's extraordinary career, we've embarked on a journey through the highlights that defined him as a basketball icon. From career milestones to epic showdowns, breathtaking dunks to clutch moments, and a lasting legacy that transcends the game, Kobe's story is a testament to the power of dedication, passion, and the pursuit of greatness. As we remember the Black Mamba, we honor a legend who continues to inspire generations of basketball enthusiasts and beyond.
Frequently Ask Questions
What were Kobe Bryant's career highlights?
Kobe Bryant's career highlights include five NBA championships, an 81-point game, numerous scoring titles, and 18 NBA All-Star selections.
How many times did Kobe face LeBron James in the NBA?
Kobe Bryant and LeBron James faced each other 22 times in NBA games during their careers.
What happened in Kobe Bryant's 81-point game?
In his historic 81-point game, Kobe Bryant led the Los Angeles Lakers to a comeback victory against the Toronto Raptors on January 22, 2006.
Which dunks are considered some of Kobe Bryant's best?
Some of Kobe Bryant's best dunks include his reverse dunks, alley-oop slams, and powerful one-handed jams over defenders.
What were some of Kobe Bryant's best games?
Some of Kobe Bryant's best games include his 81-point game, the 60-point farewell game, and numerous playoff performances with clutch moments.
How many NBA championships did Kobe Bryant win?
Kobe Bryant won five NBA championships with the Los Angeles Lakers during his career.
What made Kobe Bryant known for buzzer-beaters?
Kobe Bryant's ice-cold demeanor and ability to hit game-winning shots as time expired made him known for buzzer-beaters.
What is the significance of Kobe vs. LeBron matchups?
Kobe vs. LeBron matchups were significant because they represented a clash of two basketball legends and defined an era of NBA basketball.
How did Kobe Bryant contribute beyond basketball?
Kobe Bryant contributed beyond basketball through philanthropy, filmmaking, mentoring, and inspiring individuals to pursue their passions.
What happened in Kobe Bryant's farewell game?
In his farewell game in 2016, Kobe Bryant scored 60 points, leading the Lakers to victory in a memorable and emotional farewell to his illustrious NBA career.