When we talk about promising young talents in the NBA, one name that stands out prominently is Ja Morant. From his career highs to his significant influence on young players, Morant has become a household name in the world of basketball. Now, let's delve into the remarkable journey of Ja Morant Career, exploring his achievements, playing style, and the impact he has made on the Memphis Grizzlies and the younger generation of players.
Table of Contents
Early Life and College Basketball
Ja Morant's journey to NBA stardom began long before he stepped onto an NBA court. Hailing from a small town in South Carolina, Morant played college basketball for the Murray State Racers. During his time in college, he showcased his exceptional skills, earning accolades and setting the stage for his professional career.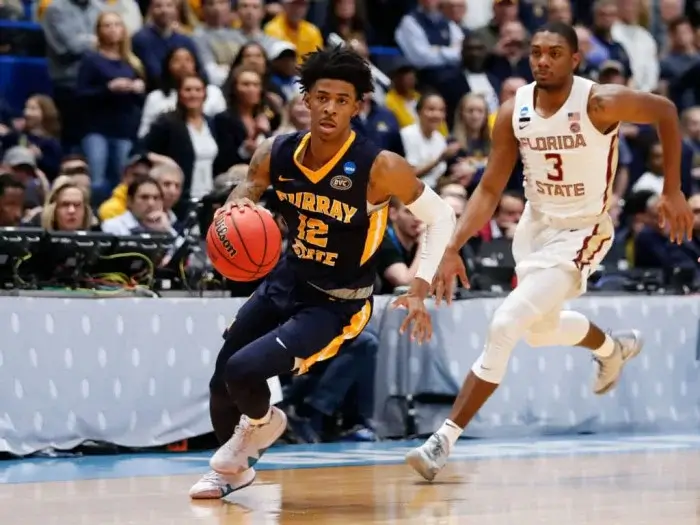 Morant's college career was marked by his incredible scoring ability, often leaving spectators in awe with his highlight-reel dunks and clutch performances. His impact was undeniable, and it was evident that he was destined for something great in the world of basketball.
Entering the NBA: A Memphis Grizzlies Sensation
In the 2019 NBA Draft, Ja Morant was selected as the second overall pick by the Memphis Grizzlies. This marked the beginning of his journey in the professional league, and he wasted no time in making his presence felt.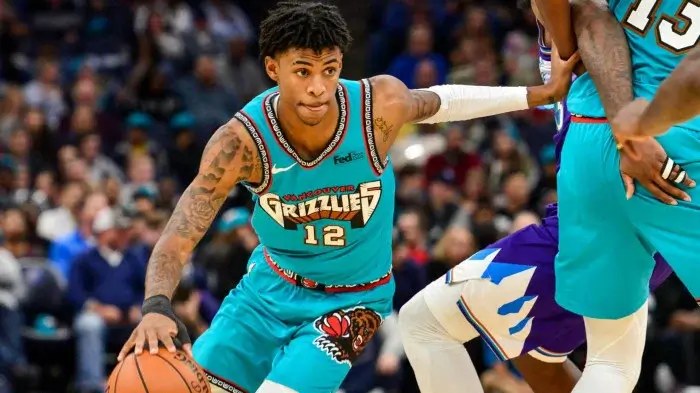 Morant's playing style is characterized by his explosive athleticism, impeccable ball-handling skills, and the ability to finish at the rim with authority. His unique combination of speed and finesse made him an instant fan favorite. Not only did he lead all rookies in scoring, but he also displayed impressive court vision and passing ability, making him a formidable point guard.
Career Highs and Highlights
Throughout his career, Morant has achieved numerous milestones and recorded career highs that have left a lasting impact on the league. He has consistently been a high-scoring player, and his ability to take over games in crunch time is something to behold. His career highlights include buzzer-beaters, dazzling assists, and gravity-defying dunks that have become part of NBA lore.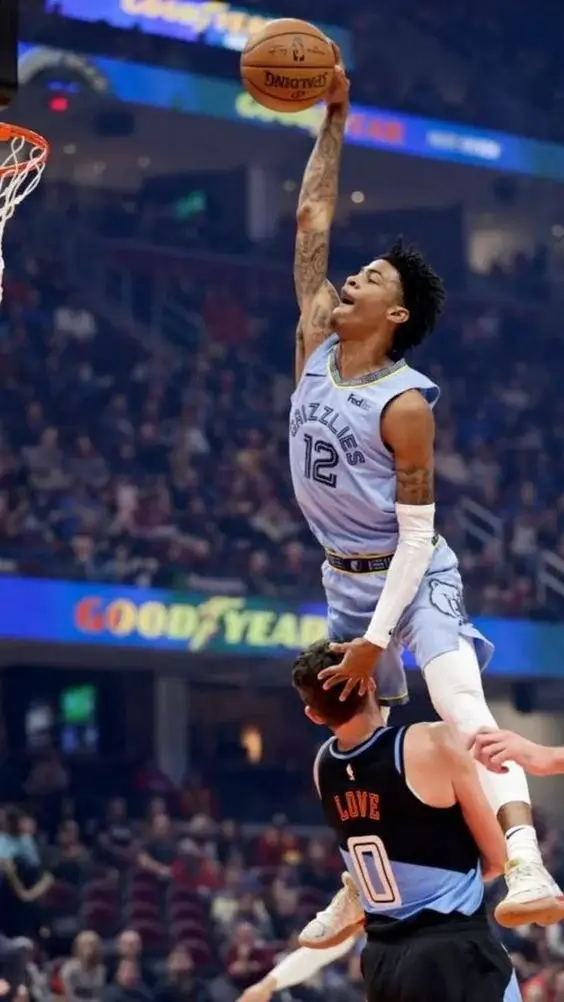 Morant's exceptional scoring ability is evident in the numerous awards and accolades he has received. He has been named the NBA Rookie of the Year and has earned All-Star selections, solidifying his place among the league's elite.
Affecting the Younger Generation
Ja Morant's influence extends beyond the court. He has become a role model for young, aspiring basketball players. His journey from a small town to NBA stardom serves as an inspiration to many. He often shares his experiences and advice through social media, helping young players understand the dedication and hard work required to succeed in the NBA.
Career Achievements and Contributions to the Memphis Grizzlies
Ja Morant's impact on the Memphis Grizzlies goes beyond individual accolades. He has been instrumental in the team's resurgence, helping them reach the playoffs and instilling a winning culture. His leadership and on-court excellence have made the Grizzlies a force to be reckoned with.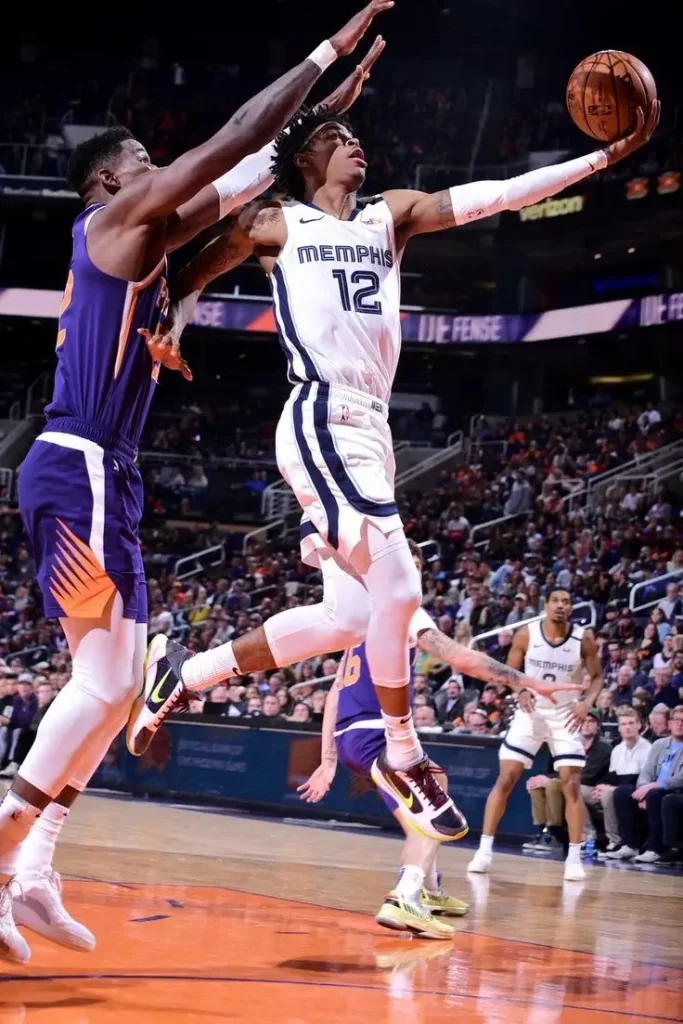 In addition to his scoring prowess, Morant's ability to create opportunities for his teammates has been a crucial aspect of his game. He has consistently averaged high assist numbers, showcasing his playmaking abilities.
Career Longevity and Injury History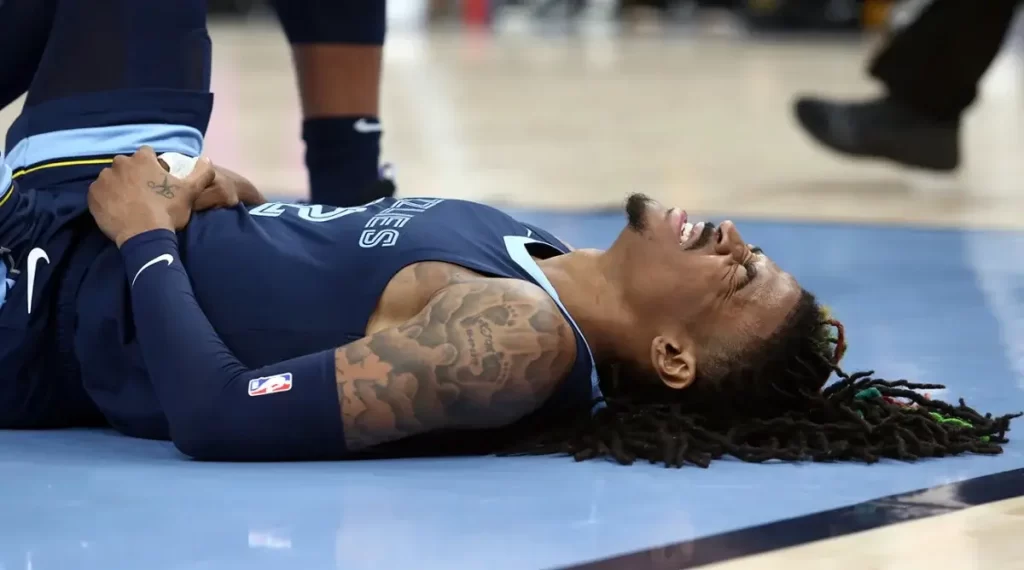 Like any professional athlete, Morant has faced his share of challenges. Injuries are an unfortunate part of the game, and Morant has had to navigate through them. However, his determination and work ethic have enabled him to bounce back from setbacks and continue to perform at the highest level.
The Future Looks Bright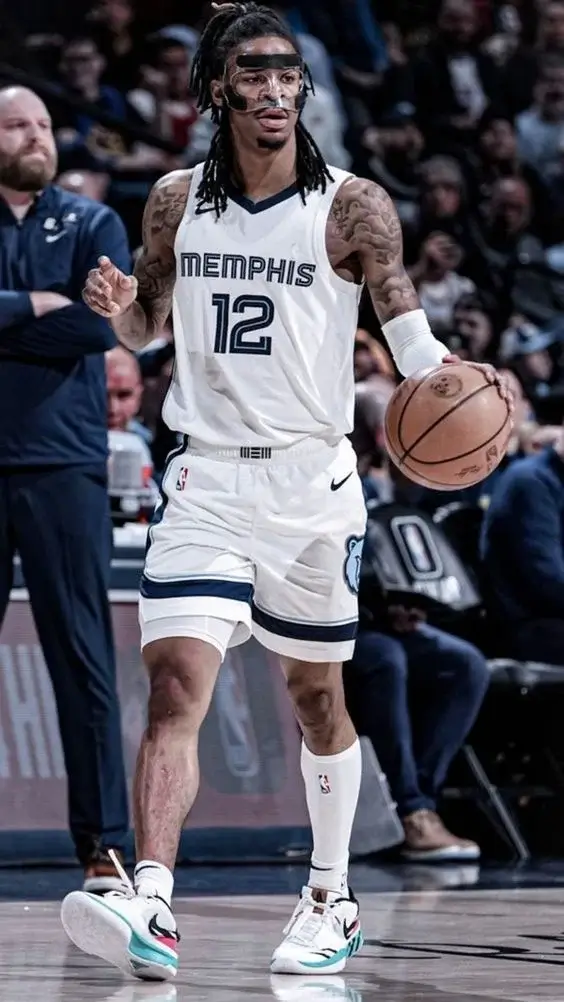 As we reflect on Ja Morant's career thus far, it is evident that he is just getting started. His career progression and commitment to excellence make it clear that he is a player to watch in the years to come. With his unique playing style, ability to lead a team, and influence on young players, Morant is poised to leave an indelible mark on the NBA.
Conclusion
Ja Morant's NBA career is a testament to his incredible talent, dedication, and passion for the game of basketball. From his career highs and highlights to his influence on young players and contributions to the Memphis Grizzlies, Morant's journey is a source of inspiration for basketball enthusiasts around the world.
Frequently Ask Questions
What are Ja Morant's career highs in scoring?
Ja Morant's career high in scoring is 52 points.
How has Ja Morant impacted young players?
Ja Morant has served as a role model for young players through his journey from college to the NBA and his dedication to the game.
What awards has Ja Morant received in his career?
Ja Morant has received several awards, including the NBA Rookie of the Year.
Has Ja Morant faced any significant injuries in his career?
Yes, Ja Morant has faced injuries during his career but has shown resilience in overcoming them.
How has Ja Morant contributed to the Memphis Grizzlies' success?
Ja Morant has played a pivotal role in the Grizzlies' success, leading them to the playoffs and instilling a winning culture.