NBA basketball has a rich history filled with legendary figures, and the emergence of young talents like Ja Morant keeps the excitement alive. In this article, we'll delve into Ja Morant's life and career, focusing on his compelling ja morant biography, and exploring his journey from a young, aspiring athlete to one of the league's most promising players.
Table of Contents
Early Life and Background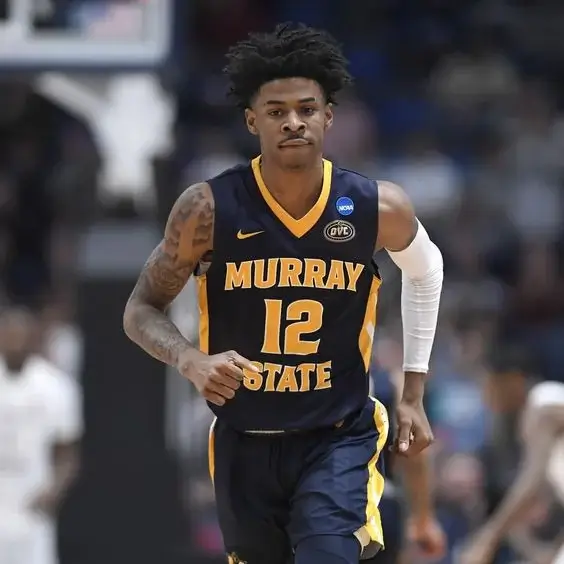 Ja Morant, whose full name is Temetrius Jamel Morant, was born on August 10, 1999, in Dalzell, South Carolina. Growing up, he displayed a natural talent for basketball, which he developed during his formative years. Raised by his parents, Tee and Jamie Morant, Ja's supportive family played a pivotal role in nurturing his passion for the game.
Ja Morant's Basketball Journey Begins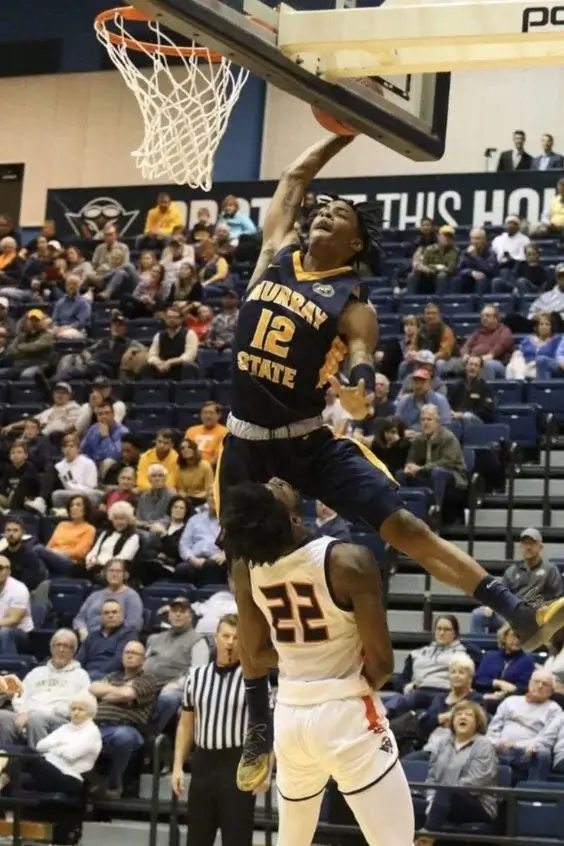 Morant's basketball journey began in earnest when he attended Crestwood High School in Sumter, South Carolina. His skills on the court quickly garnered attention, and he emerged as a standout player in high school, catching the eyes of college recruiters.
College Career and Rise to Stardom
Ja Morant's decision to play college basketball at Murray State University in Kentucky was a turning point in his career. During his sophomore year, he became a sensation, leading the nation in assists and showcasing his incredible athleticism. His performances not only solidified his position as a top NBA prospect but also earned him numerous accolades and awards.
Impact on the NBA
In 2019, Ja Morant declared for the NBA Draft and was selected as the second overall pick by the Memphis Grizzlies. His entry into the league was highly anticipated, and he didn't disappoint. Morant's remarkable skills, especially his jaw-dropping dunks and incredible court vision, quickly made him a fan favorite.
Ja Morant's Memorable Moments
Throughout his NBA career, Ja Morant has provided fans with memorable moments, from buzzer-beating shots to gravity-defying slams. His ability to take over a game and make highlight-reel plays has made him a must-watch player in the NBA.
Personal Life and Interests
Beyond the basketball court, Ja Morant has a life of his own. He is known for his friendly and approachable personality, which endears him to fans and teammates alike. When he's not playing basketball, Morant enjoys spending time with his family and pursuing his hobbies.
The Ja Morant Biography Book
Ja Morant's journey to the NBA has been nothing short of extraordinary, and it's no surprise that a biography book about his life has become popular among fans and enthusiasts. The book delves into the lesser-known aspects of his life, providing readers with a closer look at the person behind the player.
Ja Morant's Influence on the Memphis Grizzlies
As the face of the Memphis Grizzlies, Ja Morant has brought new energy to the team. He's not only an exceptional player but also a leader who motivates his teammates and embodies the team's spirit.
Ja Morant's Early Years in Basketball
Morant's journey to the NBA wasn't without its challenges. He faced tough competition and adversity, but his determination and unwavering belief in his abilities propelled him forward.
In-Depth Ja Morant Biography
For those looking for a comprehensive biography, Ja Morant's story is a remarkable one. This in-depth biography covers every aspect of his life, from his early years to his college career and his rise to stardom in the NBA.
Memorable Ja Morant Interview Quotes
Throughout his career, Ja Morant has delivered numerous memorable interview quotes that reflect his dedication to the game and his passion for success. These quotes have inspired many aspiring athletes.
The Journey to the NBA
The journey from being a small-town kid with a big dream to becoming an NBA superstar is a story of hard work, perseverance, and talent. Ja Morant's journey is an inspiration to young athletes everywhere.
Ja Morant's Impact on the Memphis Grizzlies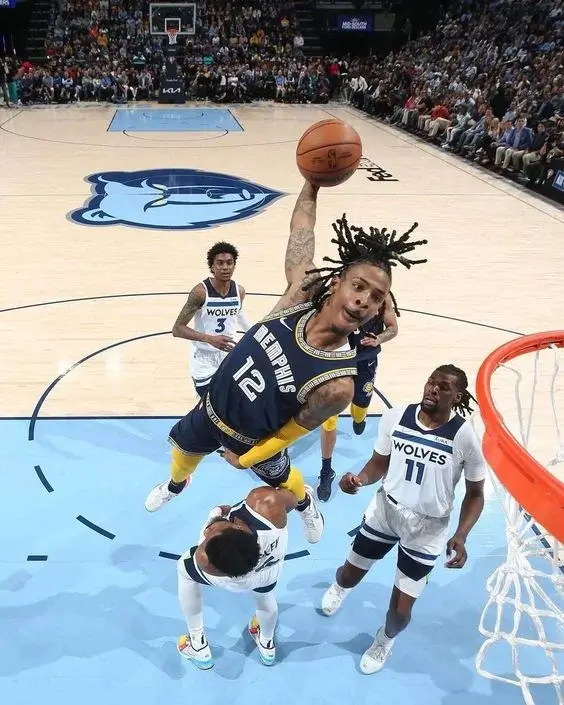 Ja Morant's impact on the Memphis Grizzlies transcends his on-court performance. He has become a symbol of hope and a source of pride for the city, reigniting the team's competitive spirit.
Conclusion
In conclusion, Ja Morant's journey from a small South Carolina town to the NBA is a testament to his talent and determination. His impact on the game of basketball and the Memphis Grizzlies is undeniable, and he continues to be a source of inspiration for aspiring athletes worldwide.
Frequently Ask Questions
What inspired Ja Morant to pursue a career in basketball?
Ja Morant's love for basketball was nurtured by his family and his natural talent for the game. He had a deep passion for it from a young age.
Has Ja Morant won any major awards in the NBA?
Yes, Ja Morant has received several accolades, including NBA Rookie of the Year in 2020.
What is Ja Morant's playing style known for?
Ja Morant is known for his electrifying dunks, exceptional court vision, and ability to take over a game.
How has Ja Morant's presence impacted the Memphis Grizzlies as a team?
Ja Morant's leadership and exceptional play have revitalized the Memphis Grizzlies, making them a competitive force in the NBA.
Where can I find the Ja Morant biography book?
The Ja Morant biography book is available at major bookstores and online retailers.