In this comprehensive article, we delve deep into Giannis Antetokounmpo early life, tracing his childhood in Sepolia, Greece, exploring his family background, and recounting the remarkable journey that propelled him from humble beginnings to international fame. Join us as we uncover the inspiring early years of the man who is not only an NBA superstar but also a symbol of resilience, determination, and the embodiment of the American dream.
Table of Contents
Giannis Antetokounmpo's Hometown and Upbringing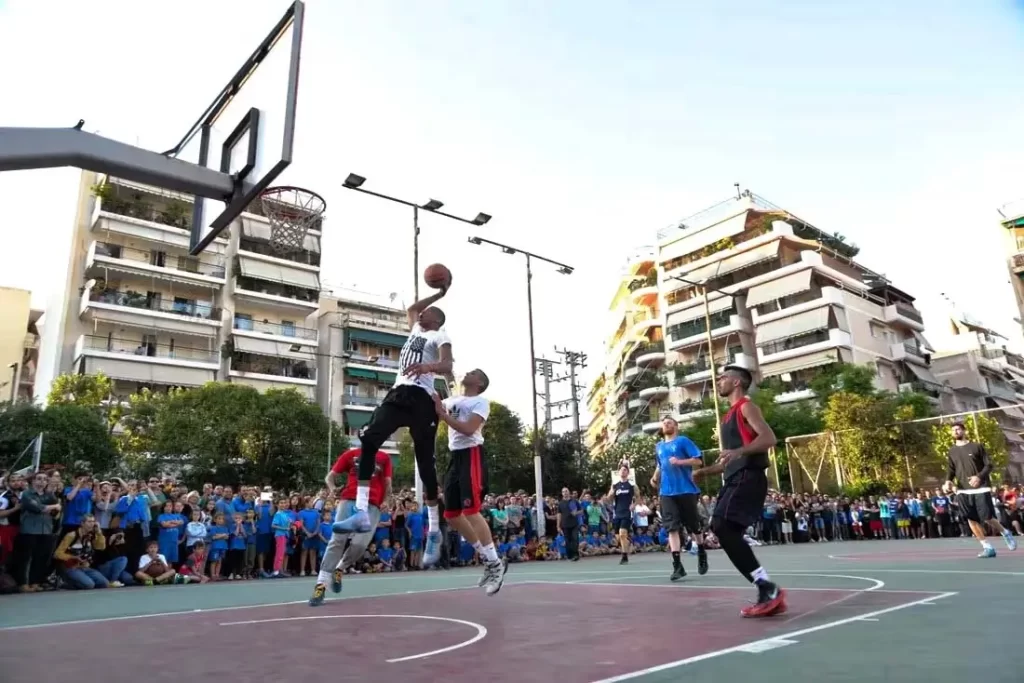 Giannis Antetokounmpo's story begins in the vibrant neighborhood of Sepolia in Athens, Greece. It's here, amidst the lively streets and tight-knit community, that he spent his formative years. Sepolia, a working-class neighborhood, shaped Giannis's character and work ethic. Raised in a modest apartment with his parents, Charles and Veronica Antetokounmpo, and four brothers, Giannis learned the values of family, perseverance, and community from an early age.
Family Background and Siblings
Giannis's family background is a testament to the strength of immigrant families pursuing a better life. His parents, originally from Nigeria, moved to Greece in search of opportunities. Despite facing economic hardships, the Antetokounmpo family remained resilient. Giannis's brothers, Thanasis, Kostas, Alexis, and Francis, share his passion for basketball, creating a close-knit bond centered around the sport.
Giannis Antetokounmpo's Early Years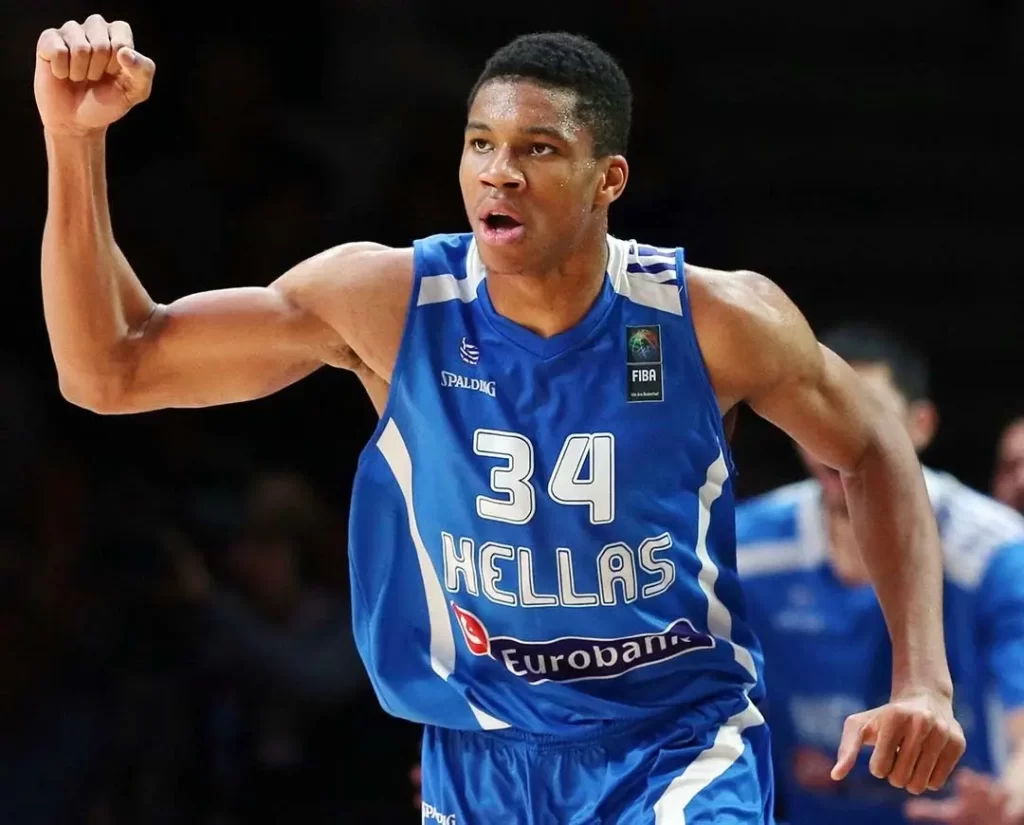 Giannis's childhood was marked by financial constraints, but this did not deter his determination to succeed. He often shared a single pair of basketball shoes with his brother Thanasis, a testament to their commitment to the game. Even as a child, Giannis displayed an exceptional work ethic and a thirst for improvement that would later define his career.
Early Basketball Days and Rise to Prominence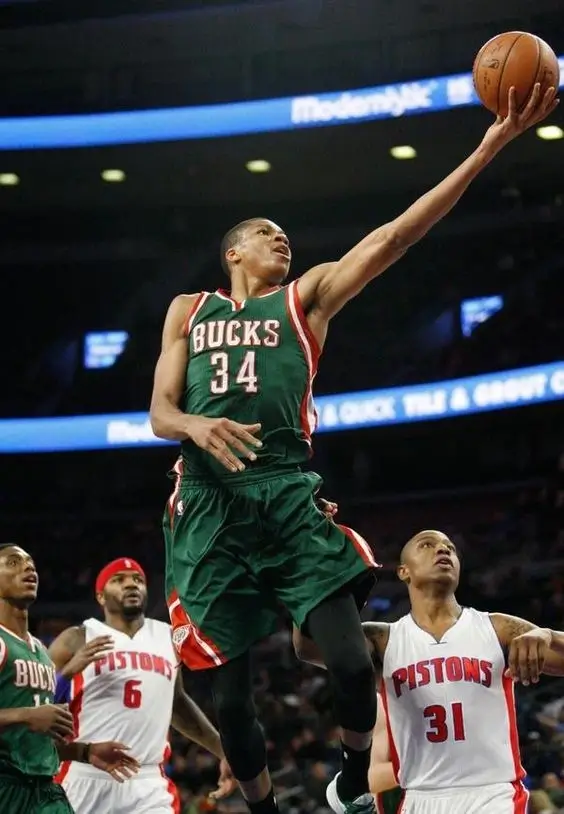 Giannis's journey to the NBA began with his introduction to the local youth team, Filathlitikos. His extraordinary athleticism and dedication did not go unnoticed. The growth spurt that saw him shoot up from 6 feet to 6 feet 9 inches made him an unstoppable force on the court. Giannis soon made waves in Greek basketball, earning a spot in the Greek second division league.
Life Before the NBA
Giannis Antetokounmpo's life before the NBA was characterized by determination and an unwavering pursuit of his dreams. His remarkable journey captured the attention of scouts and basketball enthusiasts around the world. It was clear that Giannis was destined for greatness.
Embracing His Greek Roots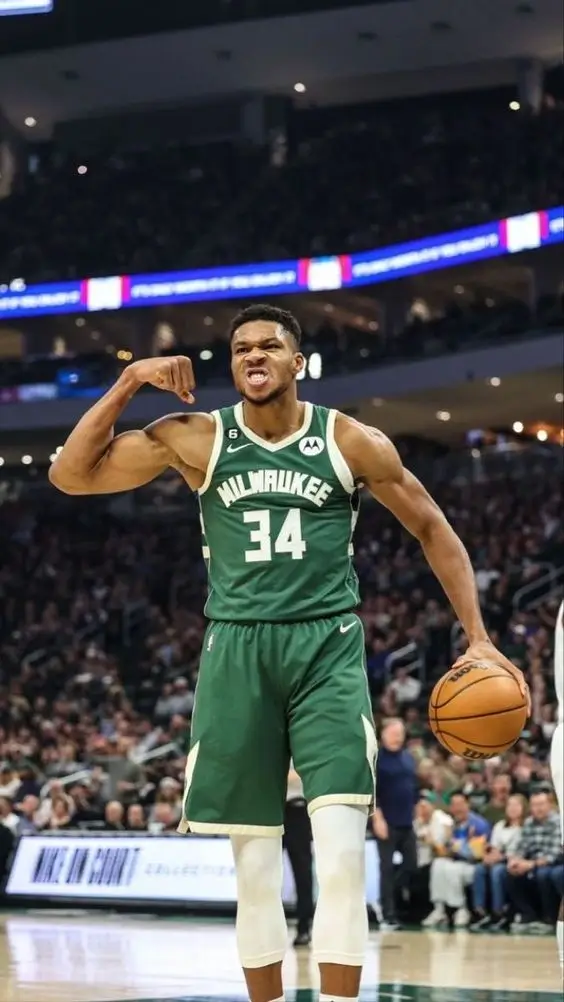 Giannis Antetokounmpo's Greek roots are an integral part of his identity. Despite facing challenges as an immigrant, he embraced Greek culture and language. His ability to connect with the Greek people and his dedication to his adopted homeland have made him a beloved figure in Greece.
The Inspirational Early Years
Giannis Antetokounmpo's early years are a source of inspiration for countless individuals. His story proves that with talent, determination, and an unyielding work ethic, one can overcome adversity and achieve greatness. Giannis's journey from Sepolia to the pinnacle of the NBA serves as a beacon of hope for aspiring athletes worldwide.
Conclusion
In conclusion, Giannis Antetokounmpo's early life and rise to stardom are a testament to the power of family, resilience, and the pursuit of one's dreams. From the streets of Sepolia to the grand stages of the NBA, Giannis's journey inspires us all to believe in the extraordinary. He embodies the idea that with unwavering dedication and an unbreakable spirit, we can overcome any obstacle in our path.
Frequently Ask Questions
Where was Giannis Antetokounmpo born?
Giannis Antetokounmpo was born in Sepolia, a neighborhood in Athens, Greece.
What were Giannis's parents' names?
Giannis's parents are Charles and Veronica Antetokounmpo.
How many siblings does Giannis have?
Giannis has four brothers: Thanasis, Kostas, Alexis, and Francis.
Did Giannis face financial challenges during his childhood?
Yes, Giannis and his family faced financial hardships while growing up in Sepolia.
When did Giannis start playing basketball?
Giannis began playing basketball at a young age and joined a local youth team called Filathlitikos.
What was Giannis's height during his growth spurt?
Giannis experienced a significant growth spurt that took him from 6 feet to 6 feet 9 inches.
Where did Giannis play before joining the NBA?
Before joining the NBA, Giannis played in the Greek second division league.
How did Giannis embrace his Greek roots?
Giannis embraced Greek culture and language, making a strong connection with the Greek people.
What makes Giannis Antetokounmpo an inspirational figure?
Giannis's journey from adversity to NBA stardom inspires people with his dedication and work ethic.
What can we learn from Giannis Antetokounmpo's story?
Giannis's story teaches us that with perseverance, determination, and family support, we can achieve our dreams regardless of the challenges we face.