Step into the captivating universe of NBA basketball and the exceptional odyssey of Steve Nash, a genuine sports legend. Explore the "Steve Nash Biography" where we embark on a comprehensive exploration of Steve Nash's life and career. From his modest origins to his illustrious Hall of Fame induction, this is the chronicle of a basketball icon.
Table of Contents
Early Life: A Transcontinental Tale
Steve Nash, an iconic figure in NBA history, was born in Johannesburg, South Africa, on February 7, 1974. He later moved to Victoria, British Columbia, Canada, where he spent his formative years.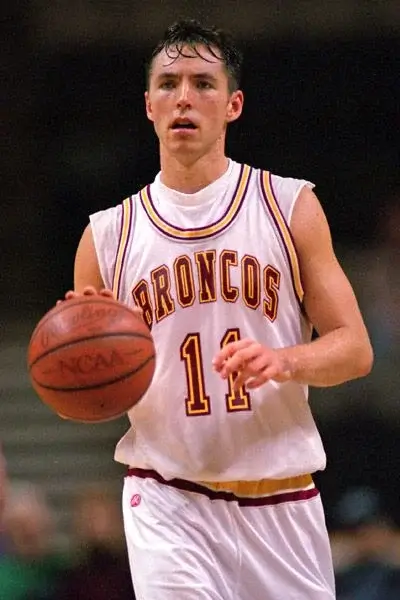 The Nash Family: A Pillar of Support
The Nash family provided unwavering support and inspiration for Steve's journey. His parents, John and Jean, were both athletes, laying the foundation for his love of sports and basketball.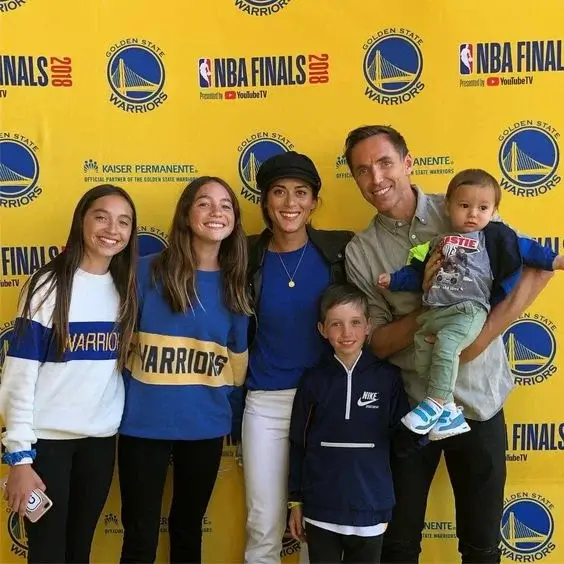 The Emergence of a Basketball Star
Steve Nash's basketball odyssey began at St. Michaels University School in Victoria. There, he showcased his remarkable skills and leadership on the court, setting the stage for his future.
College Days: Santa Clara University
Steve Nash continued his journey at Santa Clara University, excelling both academically and athletically. It was during this time that he first caught the attention of scouts and the basketball world.
Entry into the NBA
In 1996, Steve Nash's dreams came true when he was drafted by the Phoenix Suns, marking the start of an illustrious NBA career.
Awards and Achievements: A Glittering Collection
Steve Nash's trophy cabinet boasts two NBA Most Valuable Player (MVP) awards, underlining his exceptional skills and impact on the court. He was also a frequent selection for the NBA All-Star Game.
The Nash Legacy: Beyond the Court
Steve Nash's influence on the game extends far beyond his playing days. His unique style of play and leadership qualities have left an indelible mark on the league.
Transition to Coaching: A New Chapter
Following his retirement as a player, Steve Nash seamlessly transitioned to a career in coaching. He currently serves as the head coach of the Brooklyn Nets, showcasing his multi-faceted talents in the world of basketball.
Hall of Fame: A Well-Deserved Induction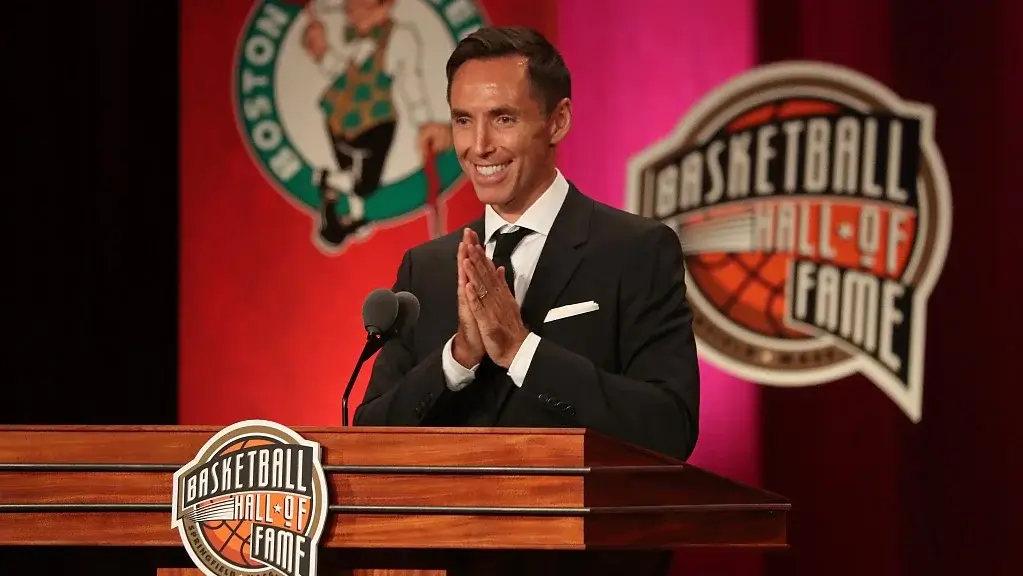 In 2018, Steve Nash was deservedly inducted into the Naismith Memorial Basketball Hall of Fame. This honor solidified his incredible contributions to the world of basketball.
Conclusion
Steve Nash's journey in NBA basketball is a narrative of talent, perseverance, and dedication. From his early life in Canada to becoming a two-time MVP and ultimately finding his place in the Hall of Fame, Nash's story is one of inspiration and triumph.
Frequently Ask Questions
What are the main keywords for Steve Nash's biography?
The main keywords for Steve Nash's biography are a"Steve Nash biography.
Could you tell me more about Steve Nash's family?
Certainly. Steve Nash's parents, John and Jean, were both athletes, and their love for sports greatly influenced Steve's passion for basketball and his remarkable career.
How many MVP awards did Steve Nash win during his NBA career?
Steve Nash secured the prestigious NBA Most Valuable Player (MVP) award twice during his illustrious career.
What is Steve Nash's role in the basketball world today?
Following his retirement as a player, Steve Nash transitioned to coaching and currently holds the position of head coach for the Brooklyn Nets.
When was Steve Nash inducted into the Hall of Fame?
Steve Nash was rightfully inducted into the Naismith Memorial Basketball Hall of Fame in 2018, a testament to his extraordinary contributions to the sport.