In the Dwayne Wade biography, let's start by delving into the remarkable journey of Dwayne Wade, a name synonymous with excellence in the NBA. He has left an indelible mark on the world of basketball, with his path from a challenging upbringing to NBA stardom, championship victories, and his profound social impact serving as an undeniably inspiring story.
Table of Contents
Dwayne Wade's Early Life
Dwayne Wade's remarkable journey began in Chicago on January 17, 1982. Growing up in the crime-ridden neighborhood of South Side, he faced many challenges. However, his mother, Jolinda Wade, played a pivotal role in shaping his character, teaching him resilience and determination.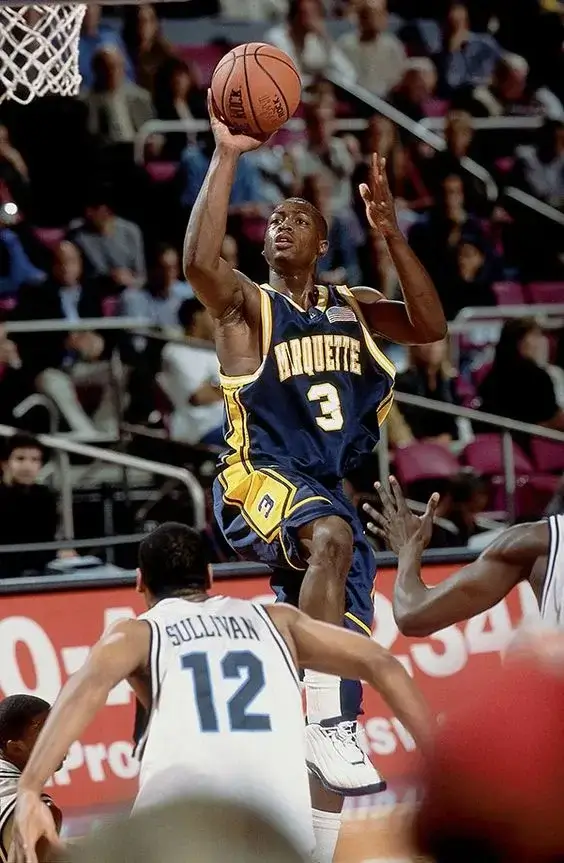 From a young age, Dwayne displayed his basketball prowess, leading his high school team to the state championship. He continued to impress scouts and earned a scholarship to Marquette University.
Dwayne Wade's NBA Career
The Miami Heat Era
Dwayne Wade's impact on the Miami Heat is undeniable. He was a cornerstone of the team's success, leading them to NBA championships in 2006, 2012, and 2013. His leadership and clutch performances made him a fan favorite.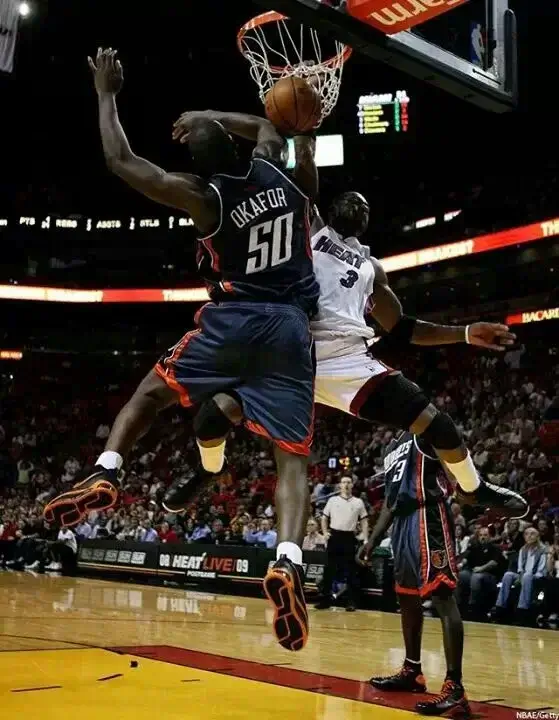 Retirement and Legacy
In 2019, Dwayne Wade decided to hang up his sneakers. His farewell tour was an emotional journey as fans from all over celebrated his remarkable career. But his impact extended beyond the court. Wade's advocacy for social justice, LGBTQ+ rights, and his philanthropic efforts showed the world the power of an athlete's platform.
Dwayne Wade's Net Worth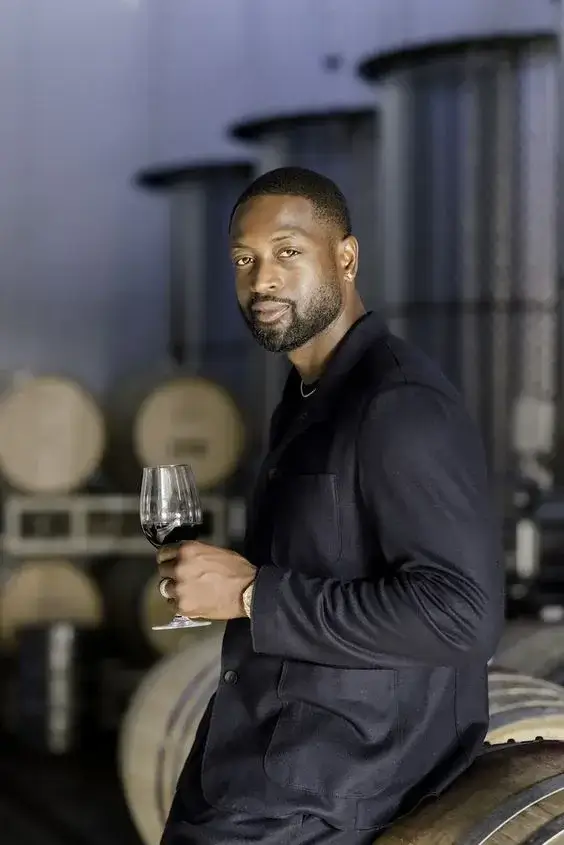 Dwayne Wade's achievements on and off the court have translated into significant wealth. With a net worth estimated at $170 million, he has invested wisely in ventures like Way of Wade, his own shoe line, and endorsements with brands like Gatorade and Hublot.
Dwayne Wade's Championship Success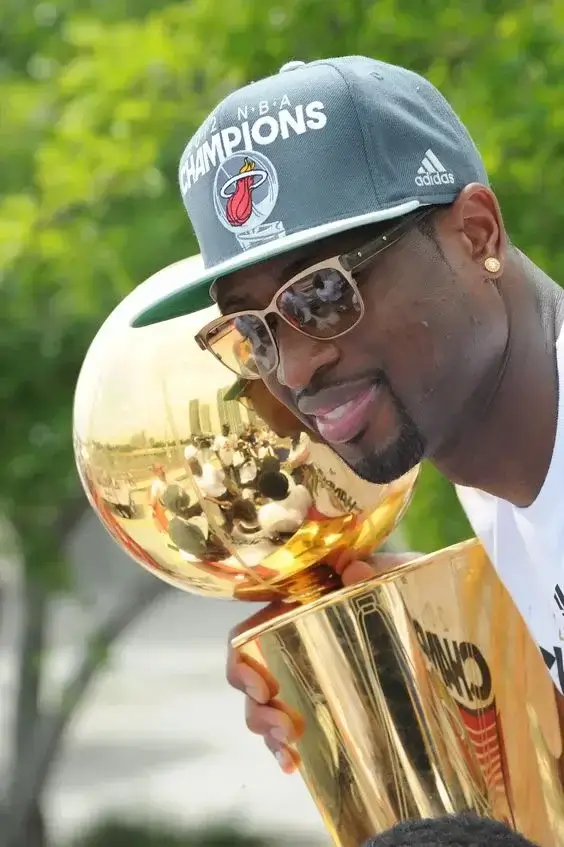 Wade's three NBA championships are a testament to his skills and determination. He consistently performed in high-pressure situations and was a key factor in the Miami Heat's success.
Dwayne Wade's Social Impact
Advocacy for Social Justice
Dwayne Wade has used his platform to advocate for social justice issues. He has been vocal about police brutality, racial equality, and other important causes, making him a respected figure beyond the world of sports.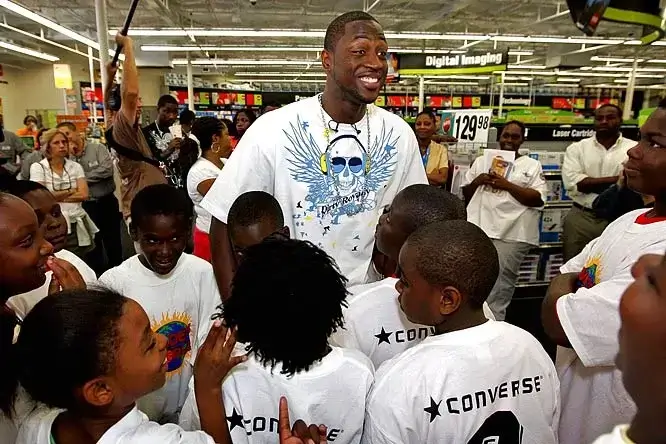 Philanthropic Endeavors
Wade's philanthropic work includes initiatives like the Wade's World Foundation, which supports at-risk youth. His commitment to giving back has made a positive impact on countless lives.
Conclusion
In conclusion, Dwayne Wade's journey from a challenging upbringing to becoming an NBA legend is a story of resilience and determination. His impact on the Miami Heat, his advocacy for social justice, and his philanthropic efforts have left an enduring legacy. Dwayne Wade's net worth and championship wins further solidify his place in the annals of NBA history.
Dwayne Wade's life story is a testament to the power of sports to inspire and create positive change. He will forever be remembered not just as a basketball icon but as a champion of justice and equality.
Frequently Ask Questions
How many NBA championships did Dwayne Wade win?
Dwayne Wade won three NBA championships during his illustrious career.
What is Dwayne Wade's net worth?
Dwayne Wade's net worth is estimated to be around $170 million.
What is Dwayne Wade's main social cause?
Dwayne Wade is an advocate for social justice and has been actively involved in causes related to racial equality and police brutality.
Did Dwayne Wade play for any other NBA team besides the Miami Heat?
Yes, Dwayne Wade briefly played for the Chicago Bulls and the Cleveland Cavaliers toward the end of his career.
How has Dwayne Wade contributed to philanthropy?
Dwayne Wade is involved in various philanthropic endeavors, including the Wade's World Foundation, which supports disadvantaged youth.