Enter the dynamic realm of NBA basketball, and at its core is the legendary Derrick Rose. Within the pages of this comprehensive Derrick Rose biography, we intricately explore the extraordinary life and career of this basketball icon, unraveling the highs, lows, and compelling narrative that defines his journey. From his stellar rise to the zenith of success to the challenges that shaped his resilience, Derrick Rose biography paints a vivid portrait of a true legend in the basketball world, showcasing the indomitable spirit that sets him apart.
Table of Contents
Early Years of Derrick Rose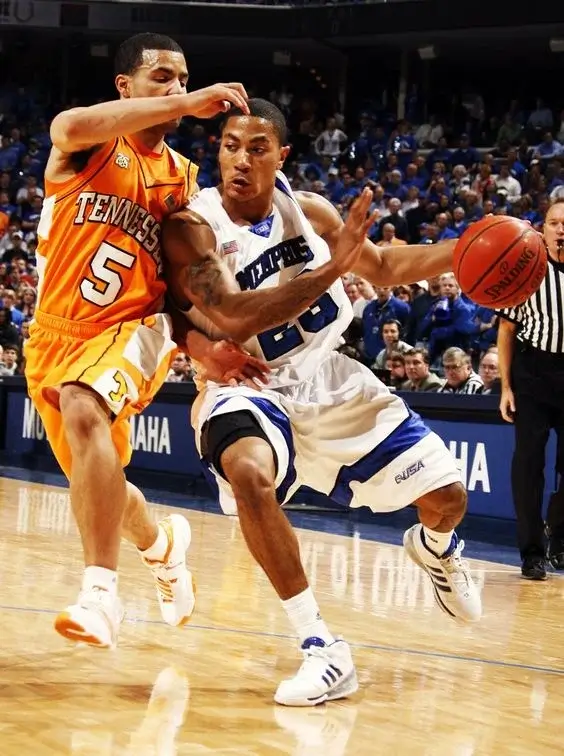 Derrick Martell Rose, born on October 4, 1988, in Chicago, Illinois, had an ordinary beginning to an extraordinary journey. Raised in the Englewood area, Rose's early years were marked by a deep-seated passion for basketball.
Rising Star in High School
As a high school basketball phenom, Rose's talent quickly became evident. His achievements on the court attracted attention from college recruiters and set the stage for a promising future in professional basketball.
College Days and NBA Draft
Rose's college career at the University of Memphis further solidified his status as a rising star. His exceptional performance led him to be the first overall pick in the 2008 NBA draft, where he embarked on his professional journey.
Chicago Bulls Journey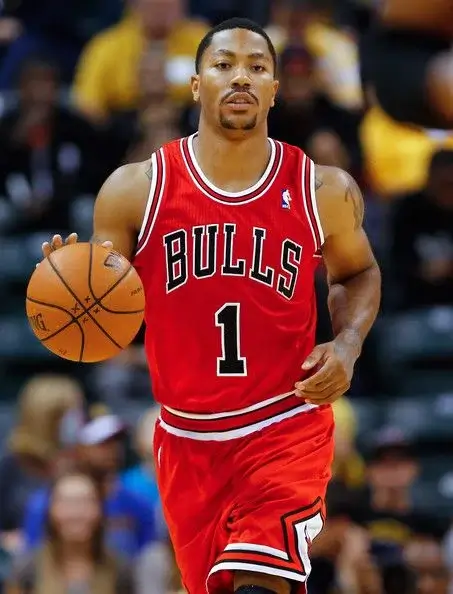 Signing with the Chicago Bulls was a pivotal moment in Rose's career. The dynamic point guard quickly became a cornerstone for the team, showcasing his skills and earning the respect of fans and peers alike.
MVP Glory with the Chicago Bulls
The 2010-2011 NBA season saw Rose reach the pinnacle of his career as he was named the youngest MVP in NBA history. His electrifying performances and leadership guided the Chicago Bulls to new heights.
Injuries and Comebacks
However, Rose's journey was not without setbacks. Injuries plagued his career, leading to several challenging comebacks. The resilience displayed during these times endeared him even more to fans.
Life Beyond Basketball
Beyond the court, Derrick Rose's personal life reflects a balance of family, philanthropy, and diverse interests. His ability to maintain a well-rounded life has contributed to his enduring popularity.
Autobiography Release
Derrick Rose's autobiography, a candid narrative of his life and career, provided fans with deeper insights. The release garnered attention, offering a glimpse into the mindset of a basketball icon.
Career Milestones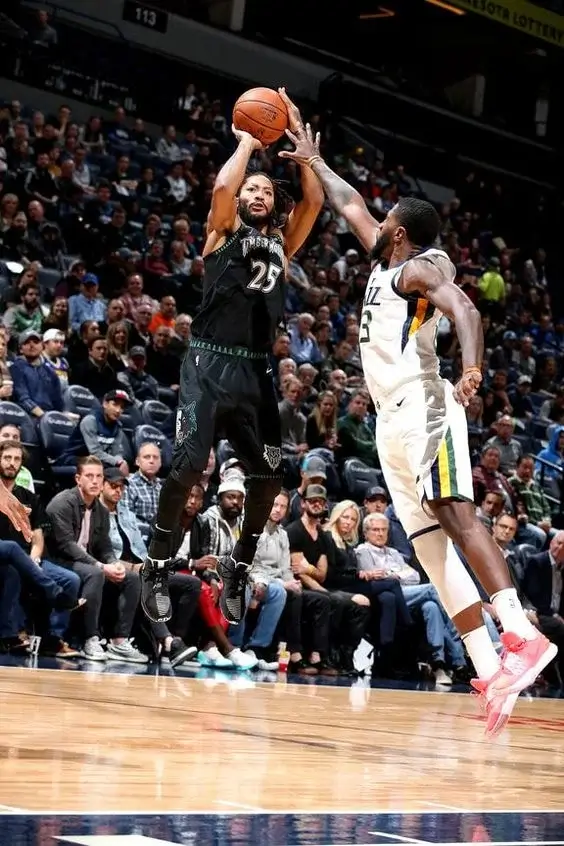 Throughout his career, Rose achieved numerous milestones, leaving an indelible mark on the NBA record books. From All-Star selections to game-winning shots, his impact was undeniable.
Impact on Chicago Bulls
The influence of Derrick Rose on the Chicago Bulls extended beyond statistics. His leadership and tenacity inspired a generation of players and endeared him to the city of Chicago.
Public Perception
Despite the challenges, the public perception of Derrick Rose remained overwhelmingly positive. Fans and analysts alike recognize the resilience and determination that define his legacy.
Continued Influence
Even in retirement, Derrick Rose continues to influence the basketball community. Whether through mentorship or involvement in charitable endeavors, his impact remains significant.
Conclusion
In conclusion, Derrick Rose's journey is a testament to resilience, success, and the enduring spirit of a true basketball icon. His impact on the NBA and the lives of those who followed his career is immeasurable.
Frequently Ask Questions
What is Derrick Rose's most significant achievement in the NBA?
Derrick Rose's most significant achievement is winning the NBA Most Valuable Player (MVP) award in the 2010-2011 season.
How did injuries affect Derrick Rose's career?
Injuries, particularly to his knees, posed significant challenges to Rose's career, leading to multiple setbacks and comebacks.
What motivated Derrick Rose to write his autobiography?
Derrick Rose aimed to provide fans with a personal and authentic account of his life, sharing the highs and lows of his basketball journey.
How has Derrick Rose contributed to the Chicago Bulls' legacy?
Rose's leadership and on-court performances played a crucial role in elevating the Chicago Bulls to competitive heights during his tenure.
What is Derrick Rose doing post-retirement?
Post-retirement, Derrick Rose remains active in the basketball community, engaging in mentorship programs and philanthropic activities.